Impact of Design on Consumer Experience and Brand Loyalty
Written by

Vista Australia's Art Director, Bhavani Lee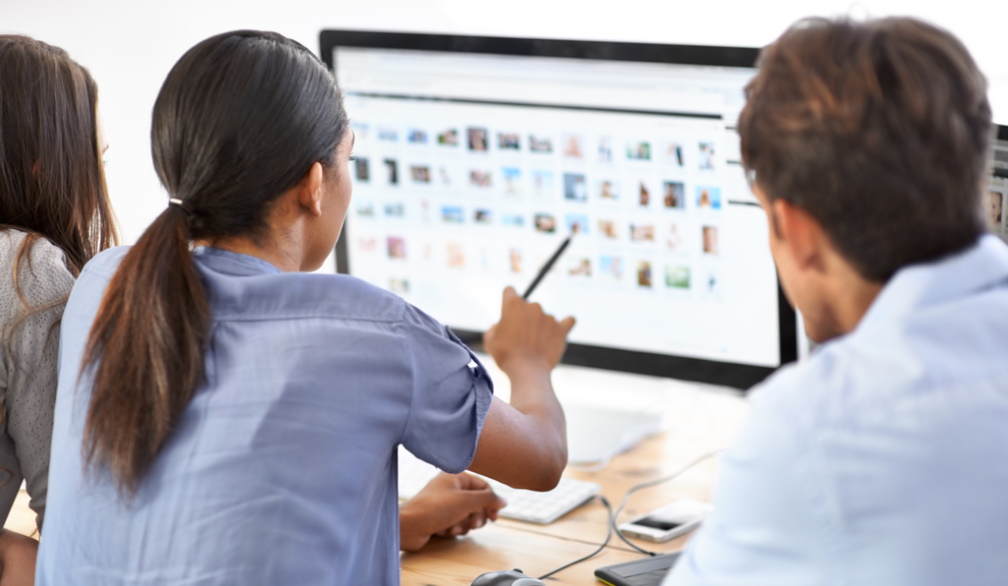 The pandemic bred a wave of opportunistic entrepreneurs and as the impact of COVID-19 begins to lift, it is imperative for the economy that small businesses are not just surviving but are thriving. Quality design is one of the most underestimated business investments. It has the power to enhance customer experience and increase brand loyalty as it is the main differentiator for businesses in a crowded market.
The team at Vista, the new master brand encompassing Vistaprint, 99designs by Vistaprint, and the recently acquired VistaCreate, have seen growing demand for design, e-commerce, and social media solutions amongst small business owners who have realised that perfecting a brand's aesthetic is integral, as it becomes the framework for everything from products right down to customer experience.
Bhavani Lee, Art Director at Vista Australia, shares her key tips for small business owners to keep in mind when it comes to design.
Have consistent branding
One of the best ways to build your brand and make your business look professional is to present cohesive branding across all customer touchpoints - whether that's in-store or online. The logo, fonts, colours, and images that appear on your business cards and flyers should be consistent with what people will see on your website, your social media, and physically in store.
Choosing your brand personality
Each brand has its own unique personality; Is your brand modern or traditional? Casual or sophisticated? If you own a sweet shop, you may choose to have a playful brand personality. A legal consulting firm may need to be more formal. Keeping your target audience in mind is key – things like age, gender, wealth, shopping habits, general attitudes, why they buy your products. Once you've collected this information you can begin to match the colour palette, font, tone of voice - all aligning with your ideal demographic.
Curated social media feed
Nowadays, small businesses are often discovered by potential customers via social media. While it's vital to have a solid online presence that includes a website and local search listings, it's also important to put effort into curating your social media feed. Focusing on your product imagery can give your feed a clean, professional look and attract potential customers. You don't have to be a professional – or even hire one – to take appealing images of your items. Choose a simple one-color background, sticking to your brand's colour palette, use natural light instead of camera flash and explore some low-cost editing options. You'd be surprised how much you can do with just your smartphone. Remember to also post consistently and mix up your content - using pre-designed templates is a great way to communicate with your customers, whilst maintaining your feed's aesthetic.
Find design tools that work for your business
Business owners often wear numerous hats in an effort to run their businesses smoothly. So why not take one off and outsource? There are so many options in the design space and it is important to find the service that suits you best. You can find a local graphic designer or use various services on offer such as VistaCreate, a DIY design service that creates professional yet unique branded content. You don't have to be a whiz at design, you just need to choose the right tool.
Bhavani Lee, Art Director at Vista Australia