The Top 10 Tips for Hybrid Business Success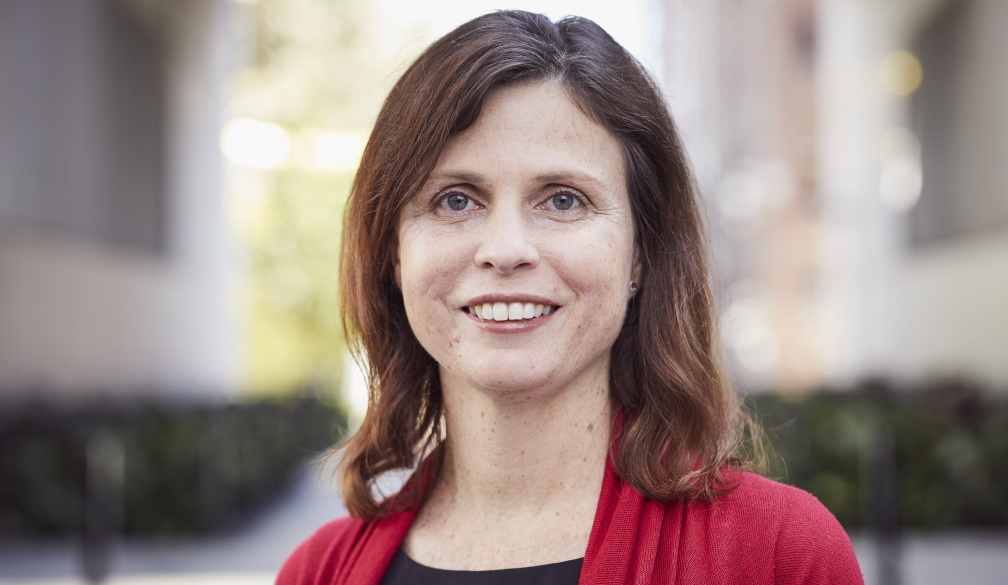 Coming out of the pandemic, more employers are embracing flexibility and 'hybrid workplaces'.
But how can you embed this new way of working, while ensuring business success? There seems to be little advice, outside of the obvious tips about optimising technology and maintaining open lines of communication.
One of Australia's leading women in STEMM, Natalie Chapman, is celebrating 10 years since starting her fully flexible and remote workplace.
Her award-winning science and tech commercialisation company gemaker has dozens of employees and contractors across Australia.
So, what has she learned about making it work? Here are her top 10 'gems' for starting and growing a fully flexible business:
*Groundwork: Remember the 'five P principle': Proper Planning Prevents Poor Performance. I lined up my first contract before leaving secure employment, so the business had momentum from the beginning.
*Early customers: Your first clients are priceless, because they're willing to give you a crack! Many of ours - like Smart Services, UNSW and CRC for Low Carbon Living - were led by managers who'd worked with us in previous roles with other companies. They knew us, so they trusted us.   
*Marketing is as important as your technology, product or service. Recognise and respect this early. What price will people pay? How can they access your product? Do potential clients even know it exists? Communication must always be clear.
*Awards: Applying for and winning awards has been vital to the success of our business. External validation makes the team proud of their efforts and achievements. It gives them an extra boost, especially if they're feeling isolated while working remotely.
*Knowledge: No one knows all the answers. Not even the boss! Humility is a key attribute of good leadership. Knowing this is a strength, because you build a team of experts who are able to answer your questions.
*Ethos: When I went to the US with nine other potentially high-growth businesses, I had a lightbulb moment. Culture starts at the top and permeates through the company. It defines your values and impacts how you treat your customers, suppliers and team. Our culture is flat, inclusive, and non-hierarchical.
*Robust collaborations: Partnerships with organisations whose values align for a common purpose are win-win. Knowledge Commercialisation Australasia is a terrific example of that. We support each other to grow the tech transfer sector across Australia and New Zealand.
*Teamwork: Working together without egos has always been important to me. Our team is a mix of professionals with their own expertise, and their contribution is always valued. A 'can do' attitude is core to the business. We connect regularly via Zoom to check in and maintain that feeling of being part of the team.
*Ecosystem: There is no greater thing than giving back to your ecosystem: your team, family, and supporters. This can be through knowledge, in-kind services, mentoring, sponsorship, or cash. We are stronger as a society when we share what we've earned and learned.
*Negative Feedback: Sometimes, things don't go as planned. We interview clients after our work to find out what we can do better. This has improved the quality of what we produce, how we sell ourselves and the tools we use to do business.
gemaker is a flexible workplace, full of commercially savvy geeks. Built from nothing more than than dreams, ideas, and an eye to the sky, its initial focus was on aerospace, before there was even an Australian Space Agency. Since that time, MD Natalie Chapman and her team have brought great Australian innovations to the global stage across dozens of sectors of strategic importance, including defence, construction and biotech. Over the past 10 years, they've helped secure more than $210m in funding for their clients:
www.gemaker.com.au