What are the Key Effective Strategies for Digital Transformation?
Written by

NewsServices.com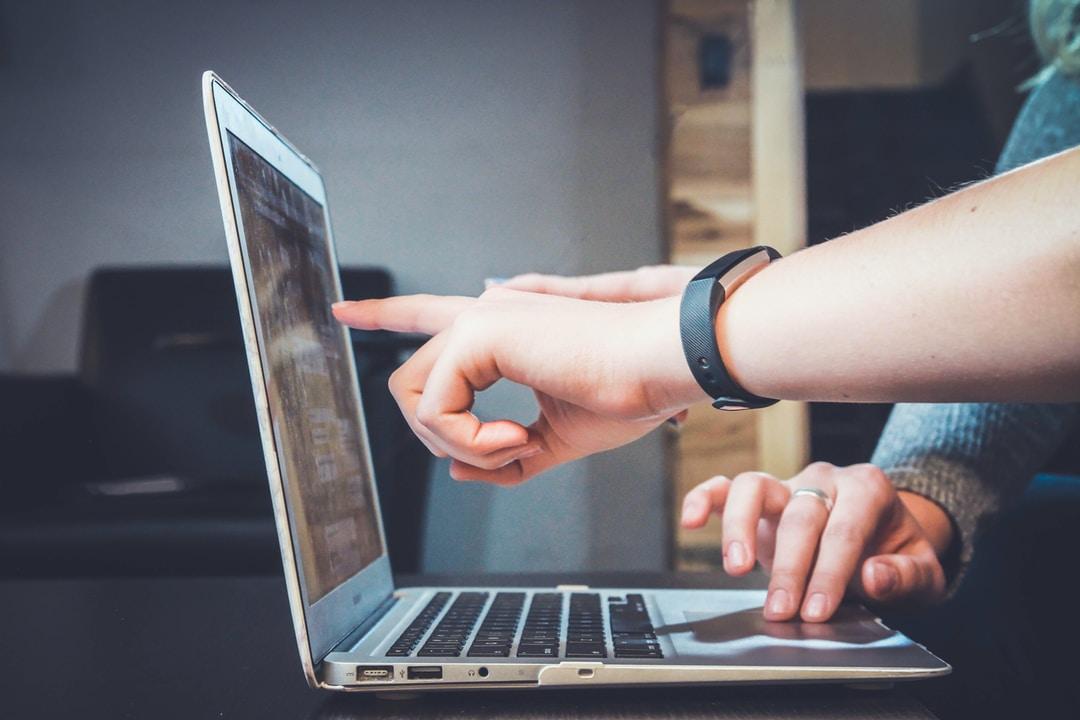 Today's business climate is incredibly connected - and even more competitive. Regardless of the industry, more companies are starting to build the right strategies that can help to improve their digital transformation to optimize their performance.
Thanks to the increased ubiquity of advanced technology, businesses have been able to rapidly adopt digital transformation. But, some have been more effective than others.
The people who effectively implement their digital transformation strategies will be able to get a much more pronounced advantage over their competitors. However, the primary issue for many businesses is that there seems to be a more pronounced gap between the formulation of digital transformation strategies and their implementation.
To help you get started, we'll consider some of the most prominent tips that will help you to optimize your digital transformation.
Leverage digital technologies
As you look to ensure effective digital transformation, it's impossible to find success without first using the right technologies. Invest and leverage technologies that have track records of efficiency, and ensure that they have defined roles in helping your company.
As you can expect, the use of the right technology will help to attract more potential customers and clients. Besides that, it helps you to attend to their needs and serve them even better. Overall, optimal technology will help you to build value and boost efficiency across all of your business models.
You need to take advantage of technology to harness data, process it, and use it for your use. Before you begin, you could get a data management consultant to help you understand the areas that need fixing and how best to go about it.
Some of the more common digital technologies that get applied in times like these include project management tools, which will help to improve team productivity and cooperation across the board. Time tracking tools will also help you to understand team performance and how to improve it. Then, marketing automation tools will help to improve the efficiency of your marketing operations across the board.
Cybersecurity improvement for company processes
Another thing you should keep in mind while improving your digital transformation is that you need to always be safe. We all know the importance of security online - but, not everyone treats it as the important factor that it is.
The digital world is incredibly vast, and you need to ensure that everything about your systems and processes is tightly secured. Any security breach can have far-reaching consequences for your business - consequences that will be very expensive to rectify. Some practical tips that can help you optimize security include:
Encourage your employees to change their passwords monthly

Get a Virtual Private Network (VPN) plan for your company to protect your network

Use ad blockers on company computers to prevent malicious ads

Ensure that all corp[orate accounts have multi-factor authentication

Integrate the use of a password manager to help your employees
Treat research and development as a priority
Companies are inherently different. Their systems and operations aren't necessarily the same, and understanding that will be a key component of your digital transformation strategy.
Instead of adopting approaches because other people do, you need to understand the uniqueness of your business. As a business owner, you expect that your company will see a jump in revenues once you implement a digital transformation strategy. But, this won't be possible if you don't explore the different ways that it could actually contribute to the betterment of your company.
This is why you need research and development. Investing in R&D ensures that you have all the information you need to maximize and optimize your IT and digital systems. Many innovations could be discovered during this process, ensuring that you can take your business to even greater heights.
When it comes to R&D, you want to especially leave your team to make decisions on their own to explore possible opportunities. Understanding what they're up against will help your team to be better motivated to find solutions.
You also want to encourage everyone to participate in this. Involve all team members in the R&D process, and make sure to work with other teams and their business operations.
Implement user-friendly systems
The entire purpose of a digital system is to support your team members in their daily tasks and functions. It also ensures greater productivity in lesser time, bolstering team performance in the process. But, none of these will be possible if the people intended to use these services can't even understand them. If a form of technology can't even be used, its entire purpose is defeated. User-friendliness is an important part of any piece of technology, and you should incorporate it into yours as well.
Whatever service you'll be adding, ensure that steps like installation, updates, and removal are easy. It should also operate simply and clearly.
Use data analysis for current system overhauls
There is a lot that your business can benefit from by using data and cloud analysis. Amongst other things analytics will help to extract patterns and trends from data that is being put into a system. By connecting the different strings of data together, analytics can significantly improve the chances of succeeding for your business.
With data analytics, you can gain insights into important business aspects like customer trends, market sentiment, and even your business needs. You get easy answers to some complex questions, ensuring that your company can eventually meet its needs - as well as those of the customers.