Keeping customers engaged online with lockdown in sight
Written by

Marcus Marchant, CEO of Vistaprint Australia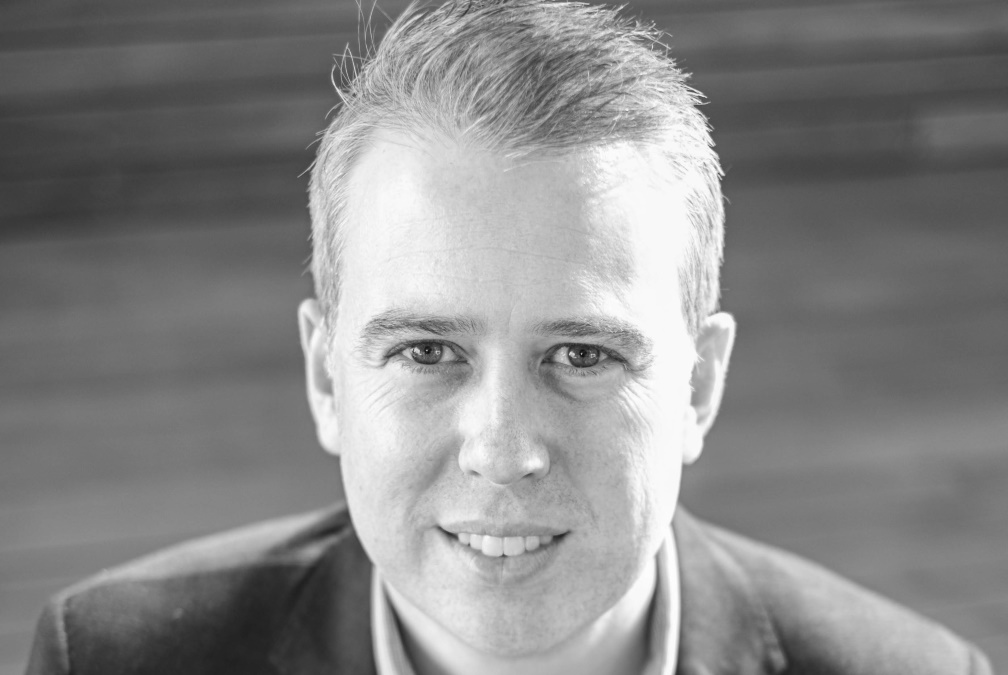 In a world of online reviews and big-box retailers saturating almost every market, earning customer trust has never been more important for small businesses. Marcus Marchant, CEO of Vistaprint Australia, the marketing partner to millions of small businesses around the world, shares this sentiment. "More than ever, customers are faced with never-ending options. While you may have the best product or service on the market, trust and credibility is what sets you apart from other businesses and encourages new customers to take up your offer."
With all this said, earning trust (especially online) can be tricky. Here are Marcus' top four ways to get it:
Provide outstanding customer service. Customer service has been known to make or break businesses and people have really come to expect a more friendly, authentic experience from small businesses in particular. Pay attention to all the interactions (big or small) you have with your current and potential customers.
Have a clear satisfaction guarantee and honour it. When trying something new, prospective customers feel at ease knowing they have a fallback in case something doesn't meet their expectations. At Vistaprint, we have an Absolutely Guaranteed policy that has really resonated with our base. We encourage customers to get in touch if they aren't happy with their order and stop at nothing to make it right.
Build a credible online presence. Most of your customers will do an online search before trusting you with their business, so you want to make sure your website and social media emphasise your reliability and professionalism. Customer testimonials and reviews, both on your website and on review sites, can also have a significant impact on your reputation.
Make sure your social media hits the mark. Your social media is a great personalised touchpoint for your customers. Show your brand's personality on it, go above and beyond to try to respond to customer comments within 24 hours or share helpful information and tips.
If you're working hard to win trust, it's also worthwhile to look at the ways you might be losing it. Marchant says, "While it can be easy to get caught up in short-term sales and quick wins, focusing on these outcomes entirely can sometimes negatively impact the relationship you've built with customers." Here are some of the other ways you might be losing out:
Your marketing is overly promotional. While everyone loves a discount, having a highly promotional website can often make customers wonder, "What's the catch?" Be strategic about when you run sales to avoid creating this perception.
Your final prices are unclear. If your prices don't reflect any large or unexpected fees, your customers may feel like they are being tricked. Make additional fees clear upfront, so customers know what to expect when making their final transaction.
Your customer interactions feel generic. Whether it be through email, your Facebook page, or on the phone, it's important to tailor your customer communications at every touchpoint. A big reason people come to small businesses is for the personalised interaction, so don't ignore that differentiator by making your responses automated.
You have a broken website or incorrect details. Your customers (potential and current) need to feel like you're there for them. If they can't use your website or find up-to-date contact details, they'll be more likely to take their business elsewhere (or leave a bad review).
Just remember that at the end of the day, if you make business decisions with your customers in mind, they'll take note and reward you in-kind with their trust and business.
Marcus Marchant
, CEO of
Vistaprint Australia