How to Use Guest Posting for Your Business Site
Written by

NewsServices.com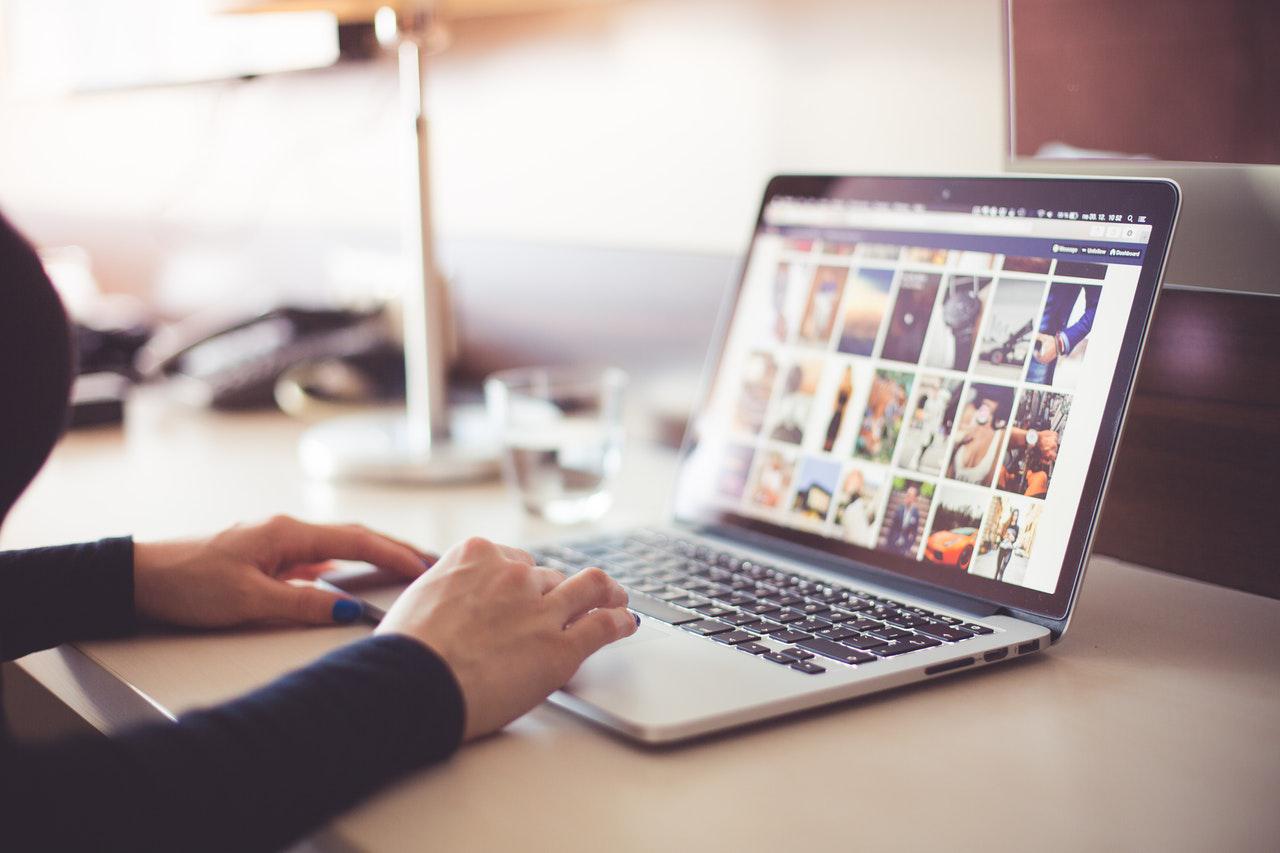 There are plenty of techniques used in SEO strategy for better ranking of the websites. One of the most effective ones is link building which implies that other websites are linking to your business website. Creating guest posts is a link building method that helps to get your website higher on Google search page results and also build brand authority.


What are the benefits of guest posting?


Before exploring the numerous benefits of guest posting, let's have a closer look at the concept itself. A guest post is an article about your brand and its products or services posted on another website. It means that you are a guest when posting your content on another platform.
Before you write a guest article, you need to decide where exactly you would like it to be published. That is why creating a successful outreach campaign is necessary for finding the appropriate sources for sharing the content. Select the publishers that go in line with your business ideas, so their audience will likely be interested in your products or services promoted in the guest post. That might seem effort-consuming but it will obviously result in long-term benefits.


Broader audience
Whether you already have existing consumers or just building your brand identity in the market, guest posts always allow for targeting more people. Once the article is posted on another website, its visitors will get to know about your company.


Organic traffic rise
The rise in organic traffic comes as a result of effective SEO promotion while the audience is growing. When more people follow the link to your website, this brings more website visits.


Trust and reputation enhancement
Once your article appears on other reputable resource pages or platforms, users will recognize your brand as credible. This helps to build stronger relations with consumers and gain their trust.


Networking with other businesses
To publish your article on another website, it is necessary to establish partnership relations with that business first. The more you cooperate with other companies, the broader your professional network is. This is certainly helpful for expanding a target audience, launching collaborative products, and perform other business activities.


How to find the right website for your guest blog?


The number of websites is growing exponentially every year as the business focus is gradually shifting to the online pace. While you might know exactly where to post your blog article, there are lots of hidden opportunities and platforms to discover. Owing to guest posting for bloggers it is possible to discover numerous publishers and websites for sharing your content. You will be able to choose publishers that correlate with your business ideas and goals.
Once you have decided on which publishers you would want to cooperate with, it is necessary to explore their websites in-depth. This is essential to understand what type of content and style of writing is prevailing there. Thus, you will create a guest blog that would be of interest to the audience of the host website.


How to write an outstanding guest post?


Writing an article for another website is very similar to a regular blog post though you should pay more attention to the aspects listed below.


Topic
For your guest blog post, select the topic that will correspond to certain criteria at the time. It should be interesting for your audience, for the guest blog visitors, and be in line with the theme of the website where it will be posted. See what your competitors are doing and select the topic that is not widely used by others yet.


Quality content
To write an outstanding blog article, you need to perform thorough research on the topic you have already selected. The post should bring value to the website visitors, so make sure the information provided there is interesting and useful.


Links
The main purpose of your post published on another website is to promote your brand by providing the link back to your website. Make sure that you insert the link that leads to the page aimed at driving sales. Also, it is recommended to link to other authoritative websites or blogs throughout the text.


Graphics
When one thinks of a blog article, the piece of creative and engaging content comes into mind. A guest blog should not look like a scientific report stuffed with unknown words and specific terms. It is highly recommended to add visuals, schemes, images, or other graphics to your blog to make it more attractive to readers.