Unveiling the Value: A Comprehensive Guide to Property Appraisals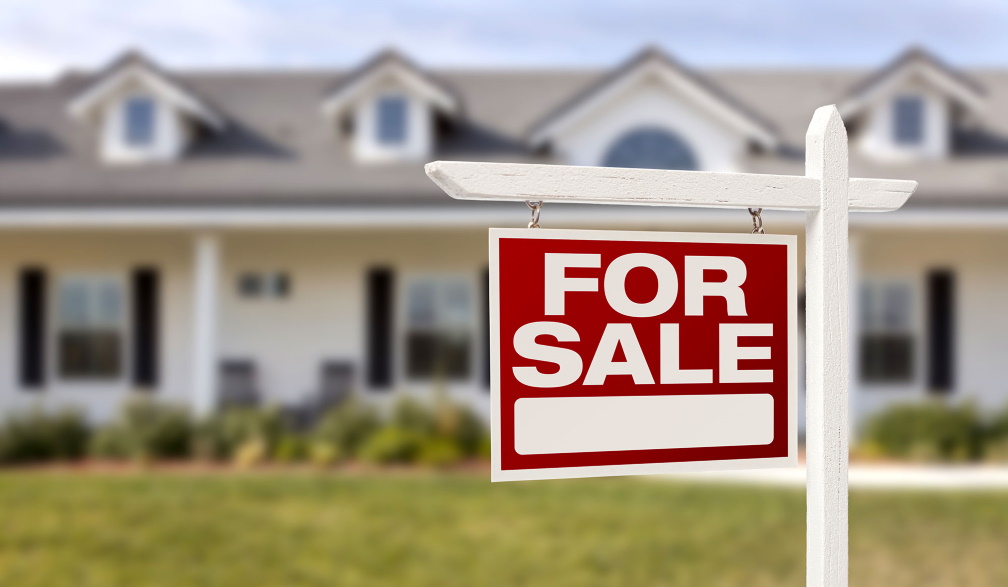 Property appraisals serve as a critical foundation in the real estate industry. They facilitate an impartial assessment of a property's market value based on prevailing market conditions, the property's state, and a host of other factors, including recent sales figures of nearby properties. This informative guide will traverse through the fundamentals, unravel the detailed process, analyse diverse appraisal methods, underscore its worth, and reveal how to optimise appraisal values.
Understanding The Basics of Property Appraisals
Property appraisals provide an indispensable service in determining the market value of a property. This evaluation offers an impartial outline, significantly affecting the process of buying or selling property. At the centre of it all are qualified individuals known as property appraisers. Engaging their honed skills in real estate understanding, these professionals put in considerable effort to generate a credible appraisal.
Typically, it's ideal to conduct an appraisal when planning to purchase, sell or refinance property. This exercise ensures that all stakeholders involved, whether buyers, sellers, or lenders, have an accurate measure of the property's value, significantly decreasing the risk of monetary losses.
The Comprehensive Process of Property Appraisal
The process begins with the preliminary stage involving a detailed inspection of the property. Property appraisers meticulously analyse the condition and features of the property, taking into account aspects like size, construction quality, and physical deterioration.
Using this data in conjunction with the comparative market analysis - a study of closely located, recently traded comparable properties - an appraiser establishes a preliminary value. Next, adjustments are incorporated, considering differences between the subject property and the comparable ones.
The property appraiser then compiles an in-depth appraisal report comprising all the explored aspects, including location, property condition, and market statistics, coupled with proven appraisal techniques. This report becomes the final authority on the property's market value.
Methods Used in Property Appraisal
Appraisers employ a few key approaches to property valuation. First up is the Sales Comparison Approach, an examination of recently traded comparable properties, which provides an indicative value of what buyers are primed to pay. The Cost Approach considers the cost to replace the property, calculating the value of land, the depreciated cost of improvements, and construction materials.
Next is the Income Capitalisation Approach, more relevant to income-generating properties. This method ascertains the net present value of future benefits derived from property ownership. No single method is inherently superior; the most fitting approach largely depends on the property type and the specific market conditions.
Importance of Appraisals in Real Estate Transactions
Appraisals are pivotal in real estate transactions, influencing crucial aspects such as mortgage lending, sale prices, and property taxes. Lenders, especially, rely heavily on appraisals to moderate their risk, loaning money against the appraised value.
Moreover, appraisal values can inflate or shrink sale prices and significantly impact real estate taxes, altering the property owner's financial responsibility to the government. Furthermore, appraisals offer confidence to buyers about the worthiness of their investment.
Tips to Improve Your Property Appraisal Value
Property value isn't static, and homeowners can pursue various strategies to improve appraisal outcomes. Maintaining a well-kept house and yard makes a remarkable first impression, symbolizing good overall upkeep. Home renovations and improvements, particularly in key areas like kitchens and bathrooms, can significantly ramp up property value.
A home's location and the appeal of the immediate surrounding properties are undeniable influencers on property value too. Also, maintaining a comprehensive record of home improvements, detailing their cost and the date completed, can provide evidence to support a higher appraisal.
Conclusion
In essence, property appraisals offer an impartial, comprehensive reflection of a property's current market value, the result of an intricate process, and the application of various appraisal methods. They hold immense significance in real estate transactions, offering assurance to relevant stakeholders while determining a property's competitiveness on the market. While the appraisal value often feels out of hand, homeowners can adopt definitive measures to improve outcomes. For those requiring professional assistance, don't hesitate to book in an appraisal with an experienced Sydney-based property valuer.