ANOTHER DESIGN Is Committed To Offering Expert Stylish Brand For Real Estate Business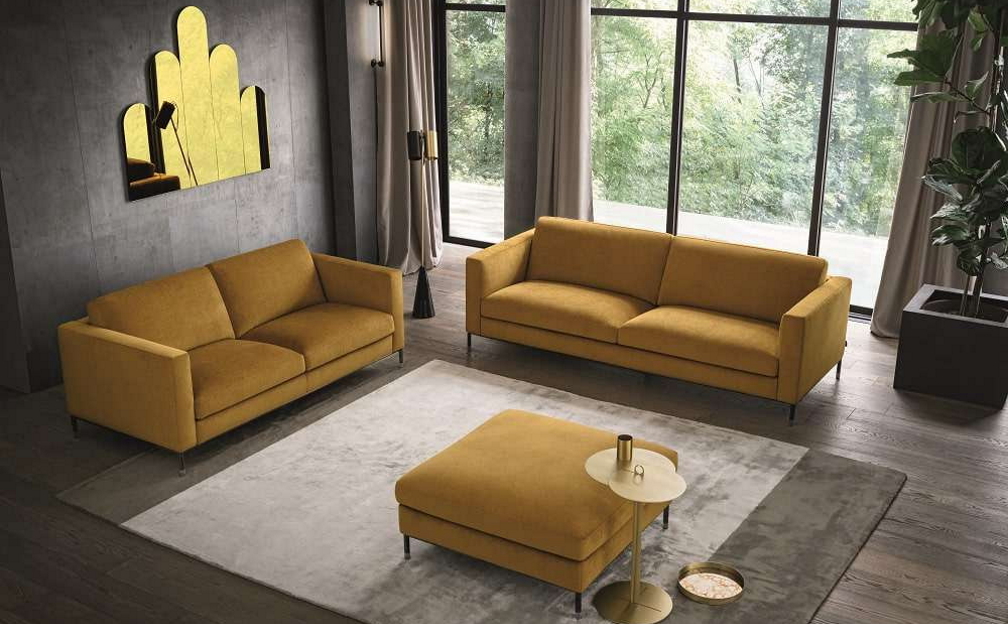 ANOTHER DESIGN is a rising lifestyle development group with a great reputation, widespread appeal, and high demand. They understand the business and are ready to share their knowledge of working for an influential, effective, and lucrative company. When you join their franchise, you become a part of a multi-award-winning, world-renowned company setting the standard for contemporary furnishing and interior design.

There are many different aspects to consider when starting up a business in the real estate industry. However, one of the most important things to get right from the beginning is your branding. This is because potential customers will quickly form first impressions of your business based on your image, and you want to make sure that these impressions are positive ones.

One way to set your business apart from the competition is to invest in interior design. This is because a well-designed house or showroom can make a big impression on potential clients, and it can also help to create a more professional and trustworthy image for your business. In this article, we'll take a look at why interior design is so important for businesses in the real estate industry, and we'll also give some tips on how to choose the right interior design brand for your needs.

Good interior design brand can make business for everyone in the real estate industry. It can help to create a more efficient work environment, and it can also improve the look of a property. In addition, good interior design brand can help to increase the value of a property.

Interior design for Real estate

There are many good interior design companies that make business for everyone in the real estate industry. This is because interior design can help to improve the value of a property and make it more appealing to potential buyers. It can also help to make a property more comfortable and enjoyable to live in.

Good interior design companies will offer a wide range of services that can benefit both buyers and sellers of properties. They will often have a team of designers and suppliers who can offer advice on how to improve the appearance of a property, and they will also be able to provide a range of furniture and fittings that can be used to enhance the look of a home.

Interior design companies also offer services that can help to stage properties for sale. This can involve dressing the property in a certain way so that it looks its best when potential buyers come to view it. This can be an extremely effective way of increasing the chances of selling a property, as it allows buyers to see the potential of the property and how it could be improved.

Importance of lifestyle brand for real estate

There are many aspects to consider when selling a home, but one of the most important is the interior design. This is because potential buyers will be looking at the overall design and feel of the property when making their decision. Stylish interior design can make all the difference in whether or not a sale is made.

For real estate agents, this means that it is important to consider the interior design & styling when listing a property. It may be worth investing in some professional help to ensure that the property is presented in the best possible light. This can make a big difference in terms of how much interest is generated and ultimately, how much money is made from the sale.

In short, top interior design is essential for anyone involved in the real estate industry. It can make all the difference in terms of getting a property sold and achieving a high price. Therefore, it is well worth considering when listing any type of property.

About ANOTHER DESIGN

ANOTHER DESIGN is dedicated to providing professional interior design which works both aesthetically and commercially for their clients. In November, the firm was recognised in LUXlife's Global Excellence programme 2021 with the 'Award for: Best Interior & Architecture Studio — London'. ANOTHER DESIGN was recently named a finalist for a London Construction Awards 2022. They were nominated for two awards (Architectural design of the year and Rising star).