How to Write a Startup Pitch to Attract Investors
Written by

Daniela McVicker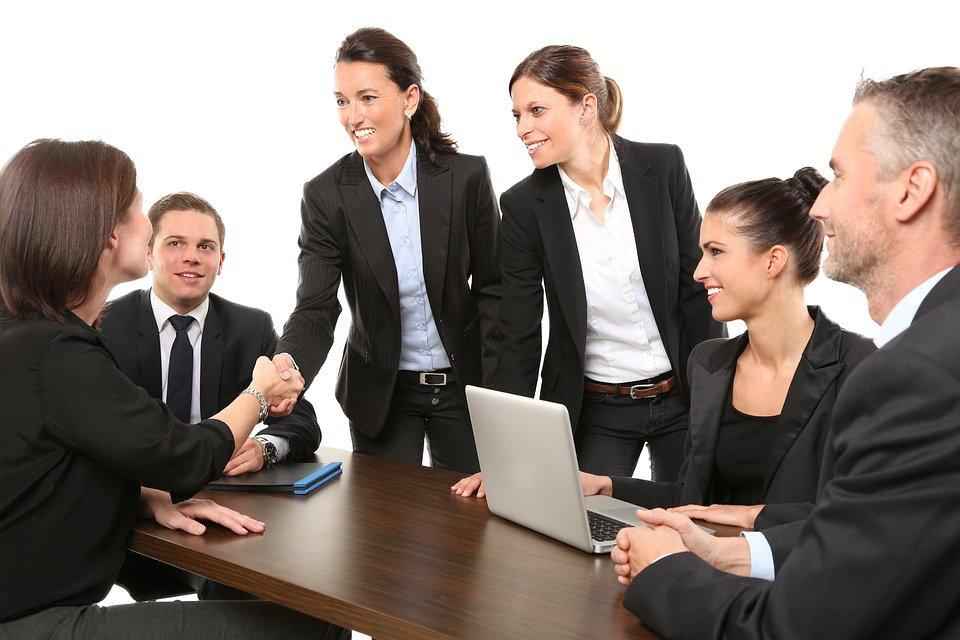 The number of startups is growing worldwide year by year. And it's getting more challenging for innovative entrepreneursto grab the investors' attention.
If you want to get your startup noticed and raise capital, you should write an outstanding pitch.
Here are six tips that will help you to present your brilliant idea the right way so that you can attract investors.
Explain who you are
The first thing you should do is to introduce yourself. In two or three short sentences, you should explain who you are, what your company does, and what vision you promote.
If you work in a highly-specialized technical niche, try not to overuse technical jargon. Explain everything in simple words to ensure that investors will understand your ideas. If you don't know how to do it right, use the best website for paper writing– professional editors will simplify the text and improve clarity.
Define the problem
The next step is to prove to investors that your startup is trying to solve a real problem that other companies haven't solved yet.
Here you need to define your target audience and describe its pain points and problems as precisely as possible. Investors should see it clearly that there is a demand for the product you are working on.
Lack of market need is the most common reason why startups fail. Therefore, if you don't convince investors that you have identified a real market need, you will have zero chance to get funding.
Describe your solution
Now you need to present your product in the best possible light. You should explain how your product will work, how it will look like, and, most importantly, how it will meet customer's needs.
Also, you should specify whether your product is unique or not. If there are similar products in the market, you should explain to investors how your product will surpass them in terms of quality.
When you're describing your solution, try to be as specific as possible. It's not enough to say that "our product will help users to perform X task faster."You should provide more details "using Y technologies, we will speed up the Z process so that users will perform X task 15% faster".
Analyze the market
The next task for you is to provide the results of the market analysis. Firstly, you should specify the estimated market size. You should demonstrate that the demand for your solution will be high enough to generate high revenue.
Secondly, you should list your competitors, if any, and explain why your product is considered an innovative one. Also, you should specify the stage of the industry lifecycle and describe opportunities for business growth.
Introduce your team members
One smart person is not enough to build a successful startup. Every investor knows that. So if you want to attract funds, you should introduce your team members as professionals in the field.
Besides, you should convince investors that your team is dedicated to the project from start to closeout. Startup development is a lengthy process, so your team should be ready for hard work 24/7 and unexpected challenges.
In case if you haven't formed your team yet, you should explain where you will find the experts required. You need to assure investors that you can attract qualified professionals and organize the work process.
Talk about investments and returns
Finally, you can talk about money.
You need to calculate how much investment you will need to launch the project and grow it during the first year. You should specify how much money you will spend on equipment, marketing, salaries, and other purposes.
After that, you should estimate the returns that your startup can bring and show investors how much money they can make. This part is the most important one, so make sure that you have calculated everything correctly.
Wrapping it up
It will take you a few days or even a few weeks to write a perfect startup pitch. But you can be sure that the results you will get will be worth it.
A well-crafted pitch will help you attract investors and bring all your innovative ideas and dreams to life.