The UK carbon dioxide shortage still hasn't been resolved – here are some long-term answers
Written by

Jas Kalra, Assistant Professor in Supply Chain Management, Newcastle University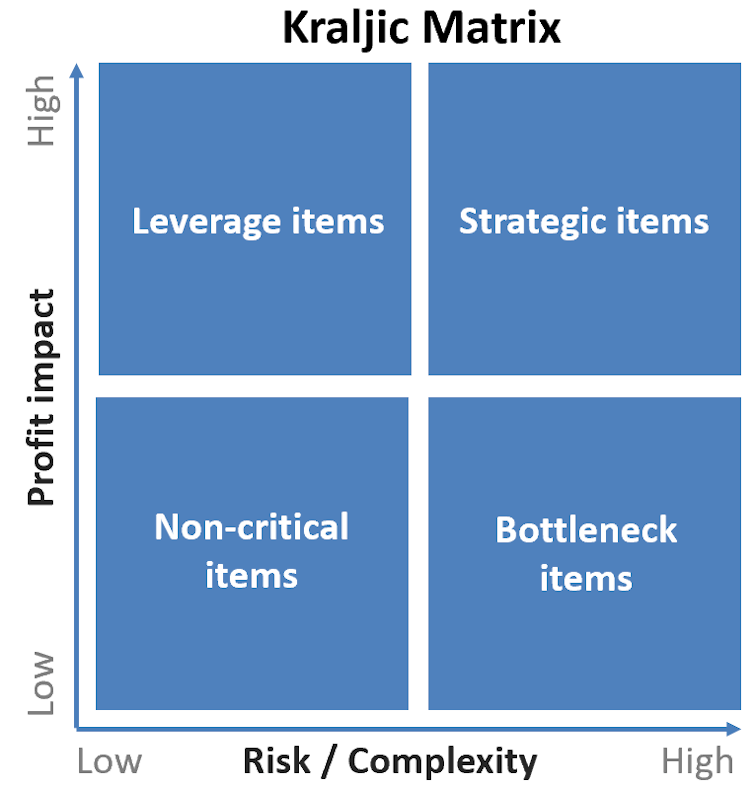 The UK's supply of carbon dioxide (CO₂), which is essential for everything from critical NHS operations to keeping food fresh while being transported, remains in jeopardy. It was recently ensured[1] for the second time in a few months thanks to a short-term deal[2] between leading supplier CF Industries and the UK government, which keeps CF's two English plants up and running until the end of April. After that, however, it is not yet clear what will happen, and fixing this problem is not going to be easy.
CO₂ shortages have been a recurring issue for some time. Since as far back as the FIFA World Cup 2018[3], the UK seems to have been facing an impending crisis every few months. The worst so far came in 2021 when CF Industries, which supplies 60% of the UK's requirement as a byproduct of making fertilisers, announced it would be shutting its plants in Teesside and Cheshire because the global surge[4] in natural gas prices had made them commercially unviable.
In October 2021, the UK government had no choice but to give the American firm a cash injection reportedly worth[5] "tens of millions" of pounds. When that expired at the end of January, the second three-month deal was done. It is not clear what will happen after April. So what does a long-term solution look like?
Supply chain risks
When it comes to understanding supply chain risks, many companies use the Kraljic matrix[6]. Created in 1983 by Peter Kraljic, the economist and former director of management consultancy McKinsey, it can equally be used to analyse a nation's supply requirements. It breaks products into four categories by weighing supply-chain risks and the effect on profits if the product is not available.
Read more https://theconversation.com/the-uk-carbon-dioxide-shortage-still-hasnt-been-resolved-here-are-some-long-term-answers-176910