5 Essential Tips for Successfully Running a Supermarket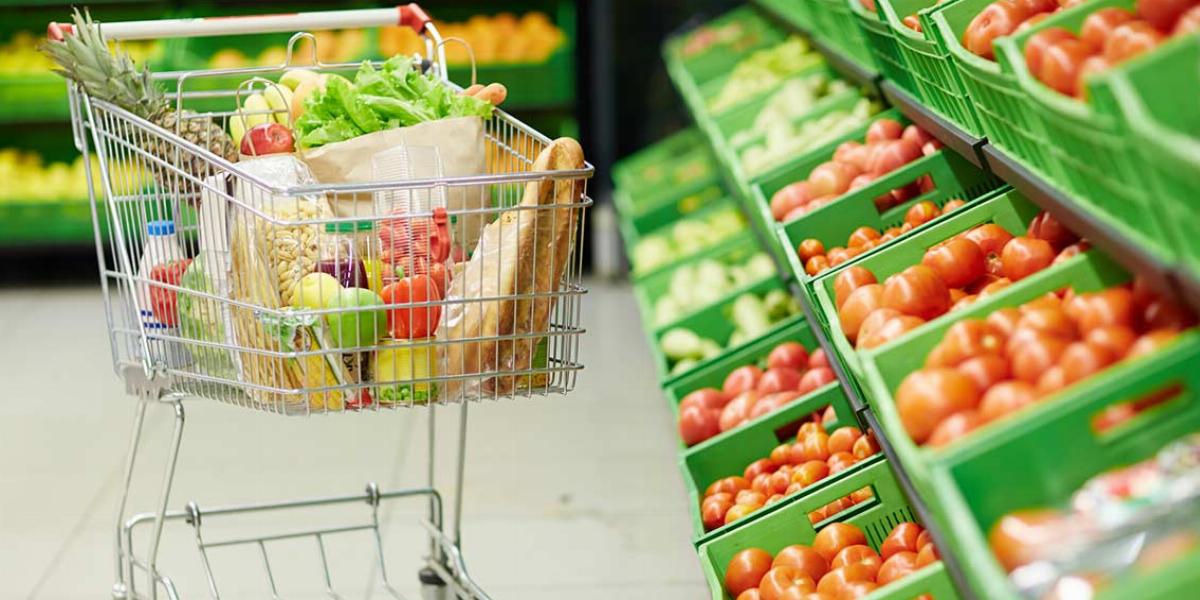 Like many businesses, running a supermarket is a widespread job. Since there are many supermarkets out there, there is always fierce competition. Your primary focus should be on how to make yours successful and stand out from others.
Factors like creating new marketing strategies, providing amazing discount offers, and visually pleasing displays play an essential part in the success. Now we will get on some useful tips on how to elevate your supermarket business.
Organizing the Inventory:
The main part of a supermarket is its inventory. Regularly check and organize your inventory to be able to find everything easily. Assign employees to check what goes in and out of stock each day. If you fail to take care of your inventory, it may cause a loss to your business because of theft. Arrange your inventory by purchasing Folding Platform Trolleys at Sitecraft so that everything is transported safely. 
Your whole business is running because of your products. You can install an inventory software program that lets you record purchases, sales orders, and a list of your items. It can also help you with sales and compare what the best and least selling item is.
Maintain Your Supermarket:
Keep your market clean to leave a good impression on your customers. Hire cleaners to maintain it regularly. Even during working hours, clean after every mess immediately to keep a fresh environment. 
You can gain more customers just by marinating a hygienic environment. Your employees will be happy to work, and it can lift their moods. Maintain all the shelves and discard the expired items at the end of the day.
Select Reliable Staff Members:
Other than hiring qualified employees, select those who are friendly and hard working. Train them on how they can maintain good customer service. They should be welcoming towards the employees. Your employees are running your business, after all, so pay extra attention.
They should be informed about the product and its details. This way, your customers can get all the help from the staff members on which product to choose. Educate them on how to behave nicely with the customers. 
Promoting Your Business:
Your marketing strategies should be unique and engaging to elevate your sales. Motivate your marketing department to come with unique and new ideas by offering them a bonus. When you offer a discount on your products, make sure that the news reaches the public.
Stay active in promoting different types of products when they are launched. The main point that makes you more successful than the other supermarket can be your advertising skills.
Creating Online Store:
Besides running a store, you can create a website to offer online shopping. Not only does this increase your sales but also promotes your supermarket. Make a beautiful website layout with a separate corner for useful content about your products.
For customer service, offer AI chatbot service on your website to reply to customer queries. This way you can gain more customers. Get people to sign up for the newsletter to receive updates on new products and discount offers.