Last-Minute Gift Ideas That Can Be Delivered Today in Sydney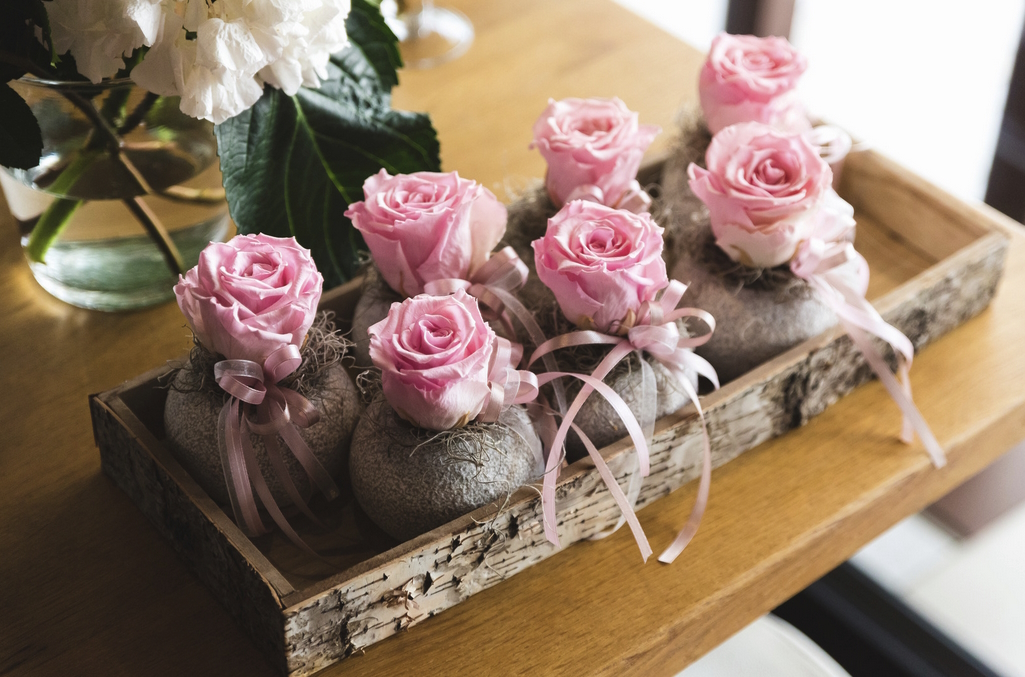 When it comes to gift-giving in busy Sydney, sometimes life can get in the way, and we find ourselves scrambling for a last-minute present to bestow upon our beloved recipient. But, fear not, time-strapped Sydneysider, there are plenty of gift ideas that can be delivered all over this beautiful harbour city within a matter of seconds to hours.
Here are 10 last-minute gift ideas that are sure to please any recipient:
E-gift Cards

: E-gift cards are a great last-minute gift option, as they can be delivered instantly to the recipient's email inbox. They are also incredibly versatile, as they can be used to purchase a wide range of items, from clothing to books to home goods and groceries. Many major retailers offer e-gift cards, including Amazon, H&M, Woolworths, and Target, to name a few.
Digital Subscriptions

: A digital subscription to a magazine or streaming service can make for a thoughtful last-minute gift. Many magazines offer digital subscriptions, which can be read on a tablet or computer. Streaming services such as Netflix or Hulu also offer gift cards that can be redeemed for subscriptions.
Online Flower Delivery

: Fresh flowers are a real winner, especially for the fairer gender. Online flower delivery services in Sydney, such as Jodie McGregor Flowers'

same-day delivery flowers

, are a great last-minute gift option for someone who loves flowers. You can select from a wide range of arrangements and have them delivered directly to the recipient's doorstep.
Digital Music

: If the person you are gifting is a music lover, a digital music subscription, such as Spotify or Apple Music, can be a great last-minute gift option. The recipient will have access to a wide range of songs and playlists, and can listen to their favourite music on the go.
Online Games

: If you're looking for a last-minute gift for a gamer, consider gifting them a digital game or subscription to an online gaming service, such as Steam or Xbox Live. These gifts can be delivered instantly, and the recipient will be able to play their favourite games right away.
Food Delivery

: A

food delivery service

, such as UberEats Sydney, can be a great last-minute gift option for someone who loves to eat. You can either send a gift card for the service, or order food to be delivered directly to the recipient's door.
Online Classes

: Online classes have become increasingly popular in recent years, and can be a great last-minute gift idea for someone who is looking to learn something new. Websites like Udemy offer a wide range of online courses, from cooking to coding to photography.
Virtual Personal Training

: With many gyms closed or operating at limited capacity, virtual personal training sessions have become increasingly popular. Gifting a virtual personal training session can be a great way to help someone get in shape or stay healthy, and can be delivered instantly.
E-books

: For the book lover in your life, consider gifting them an e-book. E-books can be delivered instantly to a recipient's e-reader or tablet, and many major retailers offer e-books, including Amazon.
Online Gift Baskets

: Online gift baskets can be a great last-minute gift idea, as they can be delivered instantly and contain a wide range of items. Many retailers offer gift baskets, including The Hamper Emporium, which offers a wide range of food and wine gift baskets.
So next time you find yourself a little too caught up in your own world and caught out, remember just because you find yourself in need of a last-minute gift, that doesn't mean that you have to settle for something mediocre. With the wide range of instant gift options available online, you're sure to find something that will make the recipient happy and show that you care. Whether it's a beautiful bunch of flowers, an e-gift card, a digital subscription, or a bouquet of flowers, you can't go wrong with these instant gift ideas.