How Get Open Runs is helping Couriers Catch More Shifts on MenuLog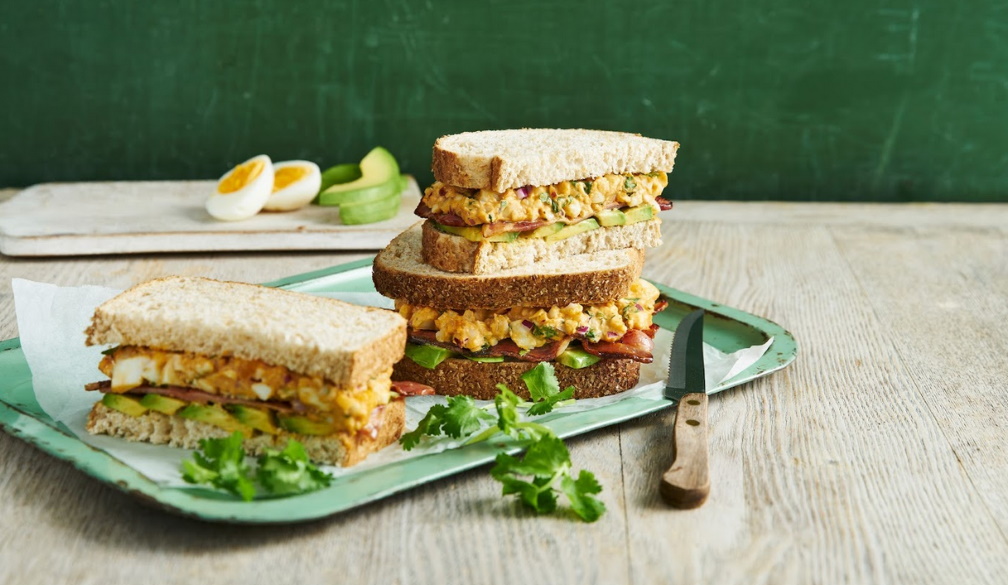 Are you a courier struggling to find enough shifts on MenuLog? Look no further than Get Open Runs! This innovative platform is revolutionizing the way couriers catch more shifts and increase their earnings. With its easy-to-use interface and powerful features, Get Open Runs offers countless benefits for couriers looking to take their delivery game to the next level. In this blog post, we'll explore exactly how Get Open Runs can help you catch more shifts on MenuLog and boost your income. So sit back, relax, and get ready to learn all about this amazing platform!
Click here to get started with Get Open Runs
Who is Get Open Runs?
Get Open Runs is a cutting-edge platform designed to help couriers catch more shifts on MenuLog and boost their earnings. The team behind Get Open Runs understands the challenges that couriers face when trying to secure enough shifts, which is why they've created this innovative solution.

Founded by a group of experienced delivery drivers, Get Open Runs is run by people who know the industry inside and out. Their expertise has allowed them to create a platform that's perfectly tailored to the needs of couriers working for companies like MenuLog.

One of the key things that sets Get Open Runs apart from other platforms is its unique algorithm. This algorithm analyzes shift availability in real-time, allowing couriers to quickly and easily find open shifts that match their preferences and location.

In addition, Get Open Runs offers an intuitive user interface that makes it easy for both new and experienced users to navigate. Whether you're looking for more morning shifts or prefer working late nights, Get Open Runs can help you find exactly what you need.

If you're a courier looking to maximize your income on MenuLog, then there's no better option than Get Open Runs!
How Get Open Runs helps couriers catch more shifts on MenuLog
Get Open Runs is a web-based platform that helps couriers catch more shifts on MenuLog. By using this tool, couriers can easily find and claim open delivery runs in their area. This means they have access to more job opportunities and can increase their earnings.

One of the ways Get Open Runs helps couriers is by providing real-time updates on available shifts. Couriers receive notifications when new runs become available, so they never miss an opportunity to pick up extra work. This also eliminates the need for them to constantly check the app themselves.

Another benefit of using Get Open Runs is that it allows couriers to be more selective about the jobs they take on. They can filter delivery runs based on location, distance, pay rate and other criteria important to them. This ensures that every run taken matches their preferences.

Get Open Runs also makes it easy for couriers to manage their workload effectively. The platform provides an overview of all upcoming deliveries and allows them to choose which ones best fit into their schedule - giving them greater control over how much they work and earn.

Get Open Runs offers numerous benefits for MenuLog couriers who want flexibility with their schedules while maximizing earning potential - making it a valuable tool in any courier's toolkit!
What are the benefits of using Get Open Runs?
Using Get Open Runs has many benefits for couriers who want to catch more shifts on MenuLog. Firstly, it allows them to see all available shifts in real-time, making it easier to plan their schedules and maximize their earning potential. This eliminates the need for constantly checking the app or website for new job postings.

Secondly, Get Open Runs offers personalized shift notifications based on a courier's preferences and availability. Couriers can choose which areas they want to work in and what times of day they are available. This ensures that they only receive notifications for relevant shifts that fit their schedule.

Thirdly, Get Open Runs provides detailed information about each shift including the delivery location, distance from the courier's current location, estimated earnings and more. This helps couriers make informed decisions about which jobs to accept based on factors such as pay rate and travel time.

Using Get Open Runs can help couriers increase their overall efficiency by reducing downtime between deliveries. The app automatically suggests nearby shifts after completing a delivery, allowing couriers to quickly pick up another job without wasting time searching for new opportunities.

There are numerous benefits to using Get Open Runs that can help couriers catch more shifts and earn more money on MenuLog while also improving their overall working experience.
How to get started with Get Open Runs
Getting started with Get Open Runs is quick and easy. The first step is to visit their website and create an account by filling out a simple registration form. Once you have registered, you will receive an email confirmation with instructions on how to log in.

After logging in, the next step is to connect your MenuLog courier account with Get Open Runs using their easy-to-follow integration process. This will allow Get Open Runs to access your MenuLog schedule so that they can start searching for open runs that match your availability.

Once your accounts are connected, all you need to do is sit back and relax while Get Open Runs does the work for you. They will monitor your schedule for available shifts on MenuLog and notify you via SMS or email when one opens up that matches your criteria.

When you receive a notification about an available shift, simply confirm it through the Get Open Runs platform and then head out to deliver orders as usual. It's really that simple!

If at any point during the sign-up process or while using the platform you encounter issues or have questions, their customer support team is always ready to assist. Just reach out via email or phone call and they'll be happy to help resolve any issues promptly.

In summary, starting with Get Open Runs takes just a few minutes of setup time before it begins doing its magic: searching for shifts that suit your preferences so you can earn more money!
Conclusion
Get Open Runs is an excellent solution for couriers looking to catch more shifts on MenuLog. With its user-friendly interface and convenient features, it allows couriers to find new delivery opportunities quickly and easily. The tool helps optimize their work schedules by providing them with the chance to sign up for multiple shifts at once, making it easier than ever before to earn a living as a courier.

Whether you are looking for full-time work or just want to supplement your income as a side hustle, Get Open Runs can help you achieve your goals. By taking advantage of this innovative platform, you will be able to access more job opportunities, increase your earnings potential and manage your workload more efficiently.

So why wait? Sign up now with Get Open Runs and start maximizing your earning potential today!