Boosting Business Success Through Community Sports Sponsorship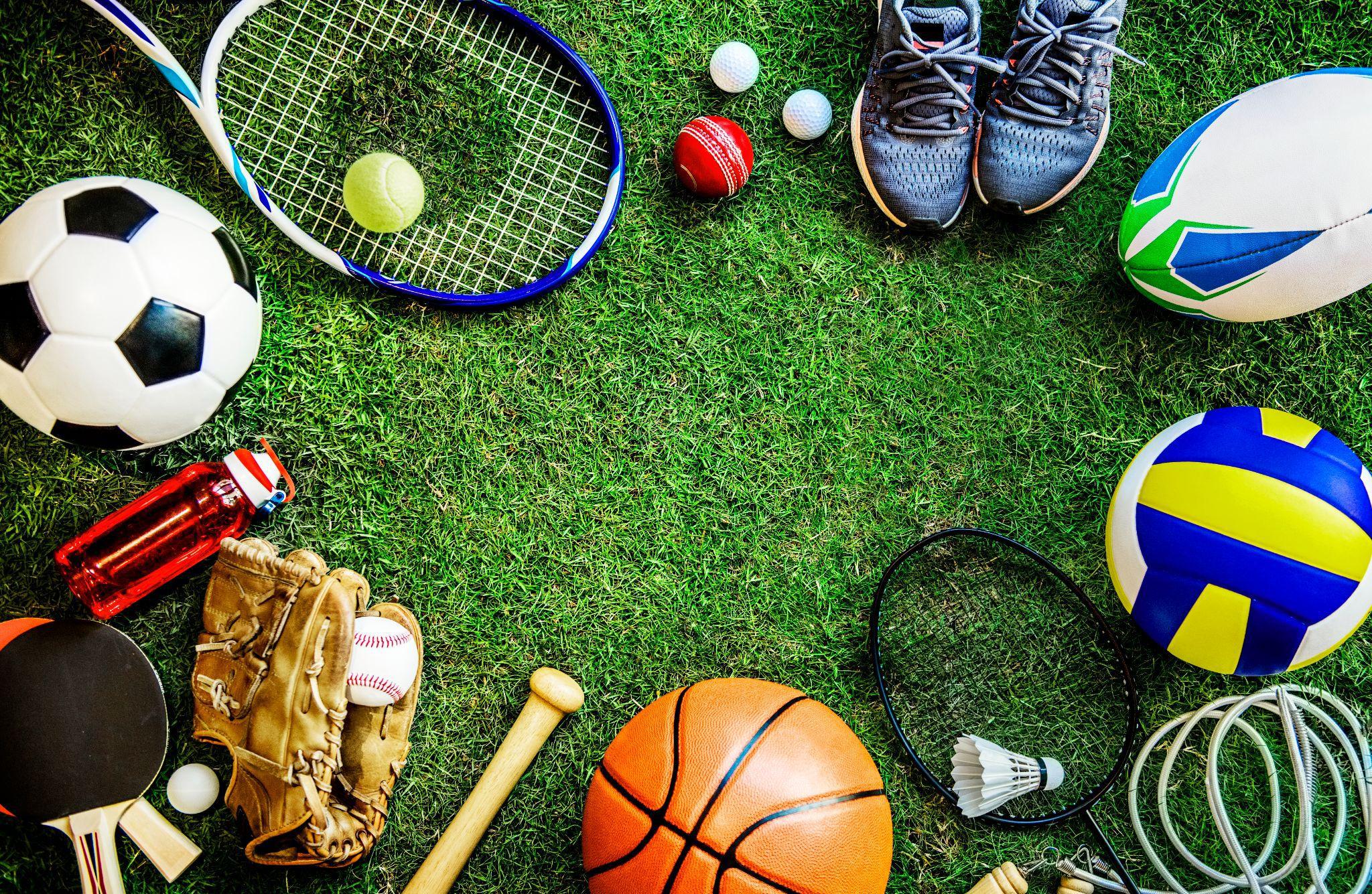 All over the world, people love sports and this includes the business world. It's raking in millions through sports sponsorship. Community sports sponsorship gives businesses an opportunity to boost their brand visibility in exchange for supporting local communities and teams. Your company doesn't have to be big to participate in this. In this article, we will show you how boosting business success can be achieved through community sports sponsorship.


The Problem
Back in the day, a simple advertisement on TV or a flier would do the trick for any brand. However, today, these traditional ways of advertising no longer work. Add in the fact that consumers today are tech-savvy and educated about what they want and the situation becomes complicated. As a result, many businesses struggle with issues like brand visibility, brand image, and community engagement.
To keep up with the changing times, businesses need to be creative to sway their customers. But how do companies overcome their challenges and get on the running track to success?


The Solution: Community Sports Sponsorship
Sports sponsorship is one of the most effective ways to boost your company's visibility. Sports is a global connecting factor, attracting thousands, if not millions, of people. You don't have to do it big for your brand to benefit. What matters is ensuring that what you choose to sponsor is in line with your business goals.
Identify the particular area where your sponsorship will make all the difference for your brand. Being specific helps with saving you from wasting time and effort on activities that your brand will not benefit anything from.


Benefits of Community Sports Sponsorship
The advantages of community sports sponsorship are:


Improved brand visibility
Community sports sponsorship offers a unique opportunity to get your brand out there. When you invest in a sporting event or team, the entire team and the local community will surely connect with your business.

Community engagement
Customers tend to support brands that support their communities. When you invest in the local community, you get an opportunity to engage more directly with your customers.


Corporate social responsibility
Community sports sponsorship is a two-way street. While your brand gets some much-needed exposure, it's also an opportunity to give back to the community.


Improved employee morale and retention
Sports sponsorship deals come with perks. These perks can be used as incentives for your employees to stay and also build company pride.


How to Get Started with Community Sports Sponsorship
Now that you understand the benefits of sports sponsorship as an effective marketing tool, the next question is, where do you start?
The following factors will help you go through the process smoothly:


Practical Tips for Businesses to Start Sponsoring Community Sports
Identify the gap in your community. This is to avoid duplicating activities.

Identify a team or sport that is suitable to your business goals.

Considerations for a sponsorship deal
Ask yourself the following questions:
Who is your target audience?

Is your target audience a good fit for your brand?

Is the potential team or club in question clean or do they have scandals?

Are you investing in full marketing activation beyond the event or just a one-time event?
Once you've answered these questions, you can then negotiate and invest in that deal and align it to suit your overall business goals.

Tips for Maximising Benefits
Sports sponsorship is a complicated world. There are many types of sponsorships and each has its own advantages and disadvantages. To get the maximum benefits of sports sponsorship, choose to work with a professional sports agency. These are experts in the industry who will help you navigate through the deal and give advice on the best type of sponsorship arrangement for your brand.


Community sports sponsorship offers a unique opportunity to boost the success of your business. The benefits of sports sponsorship should cause you as a business owner to give this option some serious consideration.