How a humble Perth boathouse became Australia's most unlikely tourist attraction
It's a simple building. A shed, really. You can't go inside, and even if you could, there's nothing in there. For decades it was derelict, an eyesore to which locals paid little attention.
But this humble boat shed, on the shore of the Swan River in Perth, Western Australia, has become a social media superstar. Known around the world simply as the #blueboathouse, since being restored in the early 2000s it has become Perth's second-most popular spot for tourist selfies.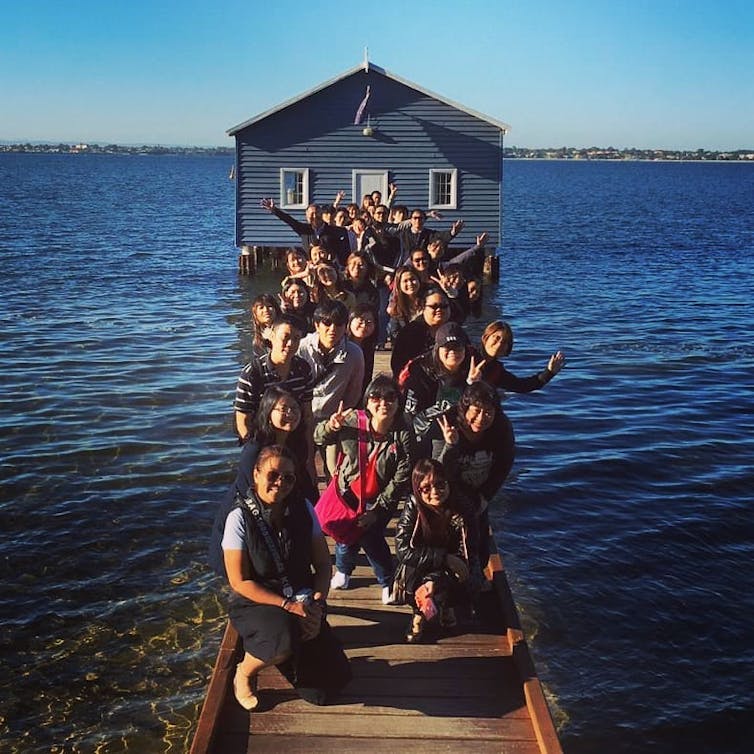 Authors: Dr Violetta Wilk, Lecturer & Researcher in Digital Marketing, Edith Cowan University
Read more http://theconversation.com/how-a-humble-perth-boathouse-became-australias-most-unlikely-tourist-attraction-119079