5 Strategies To Improve Your Business's Online Visibility
Written by

Business Daily Media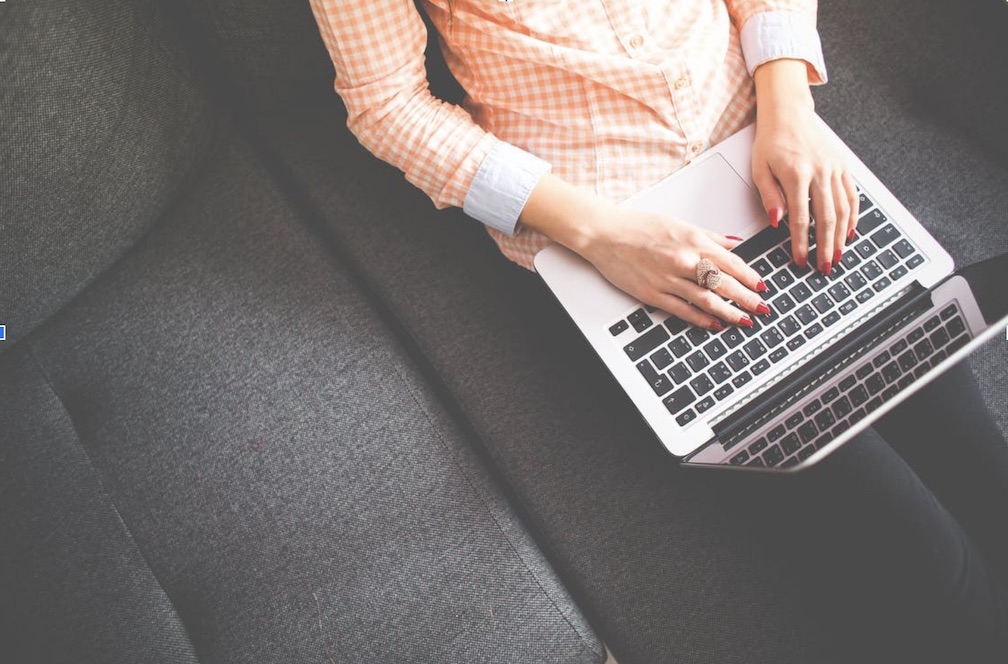 Is it hard to get people to notice your business online? If that's the case, you're not alone. There are a lot of obstacles that might prevent customers from finding a company online. Sometimes, this is the outcome of strong competition in a certain field or poor search engine optimization strategies.
The good news is that everyone can increase their online presence by taking a few basic measures. Here are five tried-and-true methods that will make your business stand out from the crowd and attract new clients.
Join Social Media Platforms
Using social media is an easy approach to getting more attention online. The problem is that many companies have trouble figuring out the value of these platforms and how they can contribute to their company's growth.
Social media makes it simple to meet new people and develop relationships with prospective clients, but you need to be patient. No miracle solution will make things happen immediately. If you want your company to thrive on these platforms, you have to put in the time to engage consistently.
Avoid spreading yourself too thin by using many social media sites, since your intended audience might not use all of them. Instead, build a presence on the ones that your target audience uses.
For instance, if your company focuses on appealing to millennials and Gen Zers with its goods and content, Instagram is the perfect option. People under the age of 35 account for over 60% of Instagram's user base.
In addition to posting quality content, being consistent, and engaging with your audience on Instagram, you can work with a professional growth tool to expand your following organically. However, in order to find the best Instagram growth service in 2023, make sure you do your research so you don't risk getting your account banned.
You can narrow down your alternatives by learning about your customer's ideal purchase scenario and analyzing your competition's social media presence. After you and your marketing team have established social media profiles, you can tailor your plan to your target demographic and the specific platform you've chosen.
Improve Your Brand's Voice
For your online content to have the greatest potential impact, you must work to establish a distinct, consistent brand voice. It's essential to remember that conversing naturally on social media is a fantastic strategy to raise both engagement and content exposure.
Building an audience of people who connect with you because of your unique tone of voice is far more likely to succeed. Don't overlook social media as a PR tool while developing your brand.
Get Feedback From Your Clients
Getting reviews from satisfied customers is another excellent method for improving your online visibility. Having positive reviews and testimonials from satisfied customers is a terrific way to showcase your expertise and convince future customers to work with you.
Your online reviews and testimonials will be visible to anybody who does a Google search for your goods or services. After that, you can use these statements to attract customers to purchase products and services from your company rather than those offered by your competitors.
Invest in PPC Advertising and Other Forms of Web Marketing
This is one of the most effective internet marketing tactics for increasing your online presence. Pay-per-click (PPC) campaigns are an excellent strategy for generating targeted visitors quickly.
Whenever someone does a search using a search engine, they'll see advertising that links to your website. The key to success with this kind of online advertising is having a website that is optimized for search engines.
If a prospect clicks on the ad, they'll be sent to sites with content that will ultimately persuade them to purchase from you indirectly. Even ads are getting more difficult to win in today's hypercompetitive environment since so many online businesses are competing for the same keywords. This is why, for this method to function well, you must have a well-optimized website.
Offer Free Resources or Materials
Offering free resources or materials is a simple method to boost your internet visibility. Use your social media channels, blog, and guest articles to spread the word about these freebies. To boost social sharing, you can even hold a contest with prizes.
By referring back to the landing page on your website where they can claim the gift, users are effectively endorsing your business.
Final Thoughts
Since the online space is so competitive, your company needs to stay current with the most cutting-edge online marketing methods to ensure that it continues to be relevant in this day and age, when everything is done online. If you follow these five steps, it'll be much easier for customers to locate the details they need regarding what you have to offer on the internet.