What You Need You Know When Investing In Bitcoin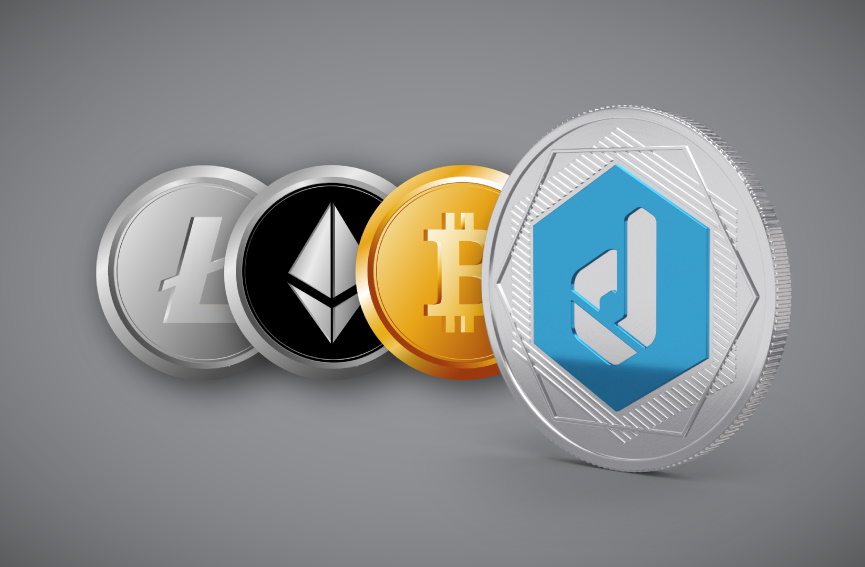 Over 13 years have passed since the invention of Bitcoin. But since then, it has evolved into the investing success story of the twenty-first century.
The price performance of no other investment has even come close to matching it. Literally, people are turning tiny investments into million-dollar fortunes.
Bitcoin's potential as a worldwide, decentralized money is gaining more and more support. Acceptance of Bitcoin by numerous prominent people and organizations is one positive factor in particular.
Here are some tips on how to get started with bitcoin investing and things to be wary of.
Bitcoin Overview
The true creators of Bitcoin are still a mystery to the general public, despite the fact that they were invented by a programmer or group of programmers going by the name "Satoshi Nakamoto".
Bitcoin is one of the most popular forms of cryptocurrency. Bitcoin is a digital money that runs without any kind of centralized management, bank supervision, or government regulation. Instead, it uses cryptography and peer-to-peer software.
Every transaction is shared across nodes and publicly published to the network. About every ten minutes, miners gather these transactions into a collection known as a block, which is then permanently added to the blockchain.
Investment Methods for Bitcoin
Lucky for you, purchasing Bitcoin is easier than you would imagine. Here are the simple steps on how to invest in bitcoin:
Decide on a cryptocurrency exchange
Choosing where to buy Bitcoin first is a necessary step. Most Bitcoin users utilize crypto exchange to trade their digital currency.
Since Bitcoin is an open-source technology, there is no official "Bitcoin" corporation, although there are numerous exchanges that allow for Bitcoin transactions. Similar to a stock brokerage, these exchanges act as the intermediaries in bitcoin investing.
Here are some of the most well-liked choices:
Kucoin - a global cryptocurrency trading platform that was launched in 2017, focuses mostly on investors or traders. Users may trade around 400 different cryptocurrencies, making it one of the exchange sites with the largest selection of cryptocurrencies.

Coinbase - a well-known cryptocurrency exchange that covers losses in the event of fraud or security breaches.

Binance - an altcoin-focused cryptocurrency exchange that was established in 2017 in Hong Kong.
A cryptocurrency exchange is an online platform that facilitates cryptocurrency trades by matching buyers and sellers and typically by providing trading pairings like USD BTC, ETH BTC, XRP BTC, or BTC USDT.
Acquire a Bitcoin Wallet
Hacks and fraud continue to be major issues for the sector even as larger exchanges are growing safer. Due to this, investors who have large amounts of Bitcoin are recommended to think about storing their money themselves.
You can purchase either a "hot wallet" or a "cold wallet," two different types of wallets.A hot wallet is a digital wallet that is managed by a service provider or your bitcoin exchange. When you sign up for an account with some exchanges, you may receive a hot wallet automatically.
The safest way to keep your funds secure is in a cold wallet. The physical hardware known as a "cold wallet"—typically a portable device resembling a flash drive is where your money is kept.
Select a payment option
Exchanges can differ in terms of the payment methods they accept. The majority of significant platforms do let you attach a debit card and/or bank account for wire and ACH transfers. Some also let you use PayPal, and some also accept Apple Pay.
Whatever option you select, you must first confirm your identification before registering a payment method and opening an account. You could also be requested to submit a proof of address along with scans of extra papers (like passport), depending on where you are and the platform you have chosen.
Make a Bitcoin purchase
You can start purchasing Bitcoin once your account has been funded and you have been authenticated. Depending on the exchange you choose, this process may differ.
For example, some exchanges offer a process that only requires you to click a Buy or Sell button and then enter the amount of Bitcoin you wish to purchase (or sell).
Once more, choosing one of these alternatives normally entails clicking the Buy, Trade, or New order buttons on the exchange's home page. Before hitting a Submit button or anything similar, you will have the opportunity to select one of the aforementioned three (and more complex) options.
Take Control of Your Bitcoin Investments
After buying bitcoin, you can use your coins to make purchases online, store them for a long time in the expectation that their value will increase, or utilize them for day trading.
Is Bitcoin a Smart Investment?
Your financial objectives, investing plan, and amount of risk you're willing to take on will play a huge role in your decision. Before you decide to invest in Bitcoin, thoroughly analyze your own objectives and decide what you hope to achieve from your investment activities.
Final Thought
Bitcoin is an innovative, decentralized form of electronic money that eliminates the need for a central authority like a central bank.
While Bitcoin investing may seem complicated, the first step is to open an account with a reputable exchange and then verify your identity. Once you've deposited some money, you can then buy Bitcoin or place a range of other orders.
The greatest recommendation is to start small and only use money that you can afford to lose for newcomers who wish to begin trading cryptocurrency.
This is general information. Consult a finance professional prior to making investment decisions.