What to Expect During Treatment for Invisible Teeth Aligners
Written by

NewsServices.com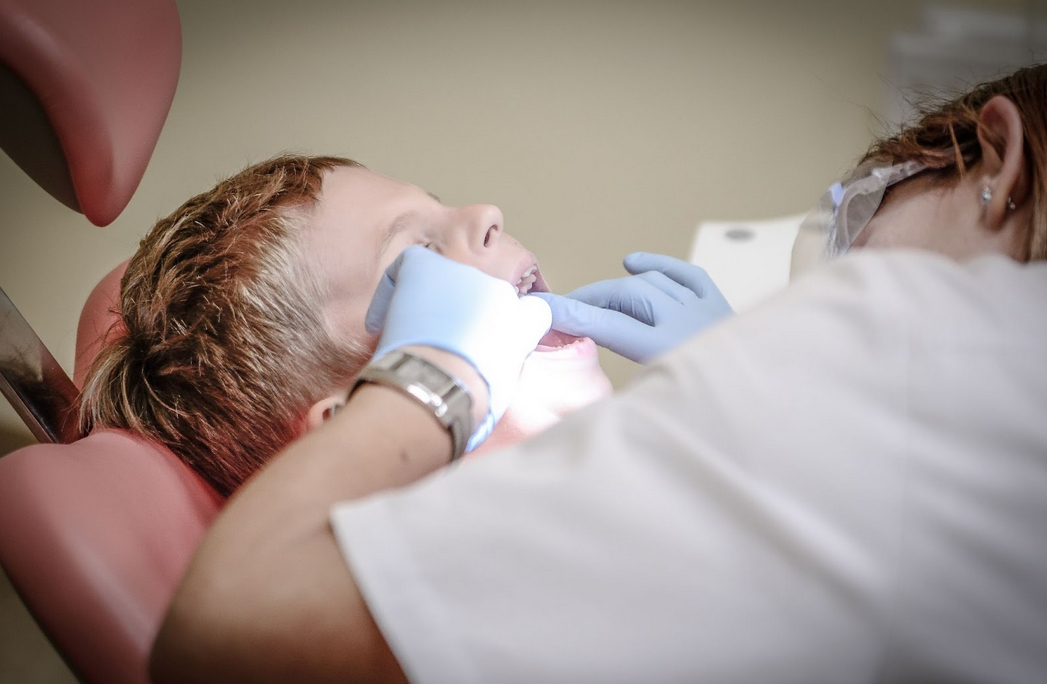 Invisalign is one of the most innovative treatments for correcting misaligned teeth. It's a virtually invisible way of achieving a beautiful smile without using metal braces. The treatment process involves using a series of custom-made aligners that are worn over the teeth in order to move them into the desired position gradually. But what exactly can patients expect when they opt for treatment with Invisalign?
When undergoing treatment with invisible teeth aligners, many individuals may be uncertain as to what to expect. In order to ensure a smooth and successful treatment plan, it is important to have a realistic understanding of the process. Generally, the process begins with a consultation with a dental professional. During this time, the individual's teeth will be examined, and photos will be taken to begin the mapping of their treatment plan. Once the individual's treatment plan is determined, they will be given custom-made, invisible teeth aligners to wear. The length of the treatment will vary from individual to individual, depending on the severity of the misalignment.
Cleaning and Caring for The Invisible Teeth Aligners
Caring for invisible teeth aligners is an important part of the process when it comes to achieving a beautiful and healthy smile. Aligners are a popular and increasingly accessible way to treat orthodontic problems, but they require an extra level of dedication and care when it comes to cleaning and maintenance. Whether you are considering orthodontic treatment with invisible teeth aligners or have already begun your treatment, it's important to be aware of the risks and rewards that come with this type of orthodontic therapy.
Caring for your invisible teeth aligners is important for maintaining the best possible results from your treatment. Cleaning your aligners on a daily basis is essential to keeping them in good condition. To keep your aligners clean, you should brush them with a soft toothbrush and non-abrasive toothpaste. Make sure to rinse them with lukewarm water and gently dry them before putting them back in your mouth. Additionally, it is important to avoid using hot water, cleaning agents, or toothpaste containing abrasive ingredients, as these can damage the aligners. Soaking your aligners in a denture-cleaning solution can help keep them free from bacteria, plaque, and discoloration.
Frequent Follow-Up Visits To Your Dentist for The Invisible Teeth Aligners
When it comes to making sure your teeth stay healthy, it's important to make sure you keep up with regular visits to the dentist. But if you're looking for a more discreet orthodontic solution, such as invisible teeth aligners, it's even more important that you visit your dentist frequently for follow-up visits. Not only do these visits help to ensure that your teeth aligners are doing their job, but they also allow your dentist to check for any potential problems that you may need to address in order to keep your smile looking great.
Frequent follow-up visits to your dentist are essential when using invisible teeth aligners to ensure your teeth are properly aligned and your treatment plan is progressing as intended. During these visits, your dentist will check the fit of the aligners, check your teeth and gums for any signs of irritation, and assess your treatment plan to make any necessary adjustments.
These visits also allow your dentist to answer any questions you may have regarding your treatment and provide additional support. Keeping up with these visits is important as they are essential to ensure your aligners are working properly and your treatment plan is progressing as intended.