The emergence of 'flex-washing' in an employee's job market
Written by

Michael Downey, Marketing Director ANZ at Jabra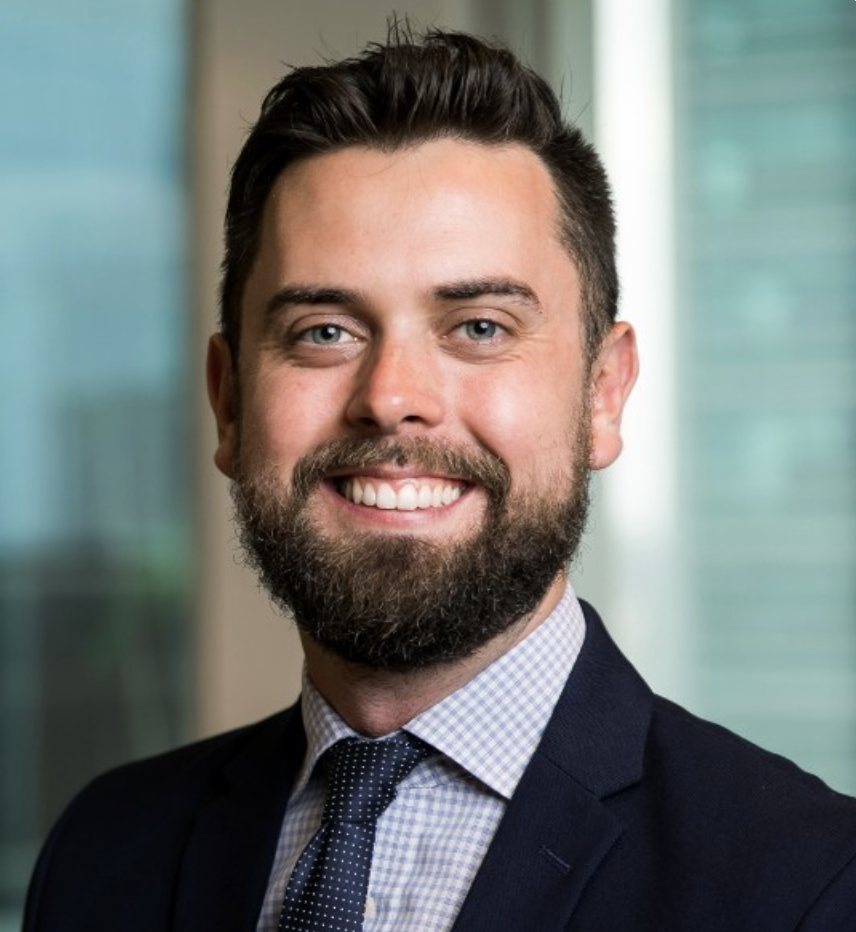 If you're looking for work in Australia – you're in luck.
The National Skills Commission's Recruitment Experiences and Outlook survey found there was an increase in recruitment activity in the month of September, resulting in 58 per cent of employers actively looking for workers. Additional research shows the low unemployment rate has pushed employers to offer more money to potential candidates as advertised salaries grew by 4 per cent year-over-year.
So, if it wasn't evident enough, the job market is now in employees' favour. Employees can pick and choose which employer or business they work for. And with that said opportunity comes benefits, such as sign-on bonuses, extra paid-time-off days, working-from-home allowances and flexible work.
According to Jabra's 2022 Hybrid Ways of Working report, over half of employees prefer a hybrid working arrangement that provides flexibility. Given the fondness of flexible work, there's no wonder it's front and centre in many business's recruiting and retention efforts. Yet, when flexible work policies fall short of the true meaning of flexibility, businesses tread dangerously close to "flex-washing".
Many hybrid work policies come with strings attached—typically requiring workers to be in the office a certain number of days per week or online between certain hours a day without much justification as to why. Others restrict where employees can reside, requiring them to live within commuting distance of an office. These are not truly flexible policies.
We can all agree a full-time, in-office mandate isn't flexible. But is it really any more flexible to mandate Monday, Tuesday, and Thursday in the office, while Wednesday and Friday must be worked from home?
What is true flexibility?
True flexible work embodies autonomy. Yet, the Jabra research reveals just 20 per cent of employees have full autonomy to choose where and when they work. Contrastingly, it also found that as autonomy increased, so too did the likelihood that an employee would feel their work arrangement had a positive impact on their overall work experience.
Employees with full control over their work arrangement reported a better work experience, than those with limited or no say in where and when they worked. These differences are most apparent when it comes to feeling a sense of belonging, motivation, productivity, trust in leaders, work-life balance, and mental well-being.
Being able to customise schedules and locations to the most convenient and productive option, individualised to each employee's needs and preferences, is the definition of flexible work. 
Why autonomy matters in 2022?
If there's been one benefit from the constant location changes of the past two years, it's that employees have been able to experience the advantages of having access to multiple kinds of workspaces. And because of this, employees with full autonomy are very likely to choose to work in a hybrid working model as their normal working arrangement.
But that doesn't mean that leaders won't still have a crucial role to play considering the role of managers become more vital in a business with high employee autonomy. If managers are going to enable more employee freedom, where employees have the decision to both come into the office or work anywhere else, it needs to be made abundantly clear through both communication and action that employees won't be at a disadvantage if they choose to not work in the office.
In doing so, business leaders and managers must invest in collaborative technologies that enable connectedness despite physical distance. Jabra's research showed only three in ten knowledge workers regularly use external audio and video devices for work and 37 per cent of employees often feel left out of the conversation in hybrid meetings. This shows there are consequences when employees lack the necessary technology to build on relationships with colleagues regardless if it's in-person or virtual. As such, powering employees with external headsets or video cameras truly does make the employee experience.
As Australia edged below 4 per cent in unemployment, the quest for talent has been a rude awakening to many businesses. To combat the highly saturated labour market, businesses need to ensure they are transparent in their flexible work policies, place autonomy at the forefront, and have managers and leaders set the tone amongst the team when it comes to employees working in the office and home the next.