Choosing the right car with car finance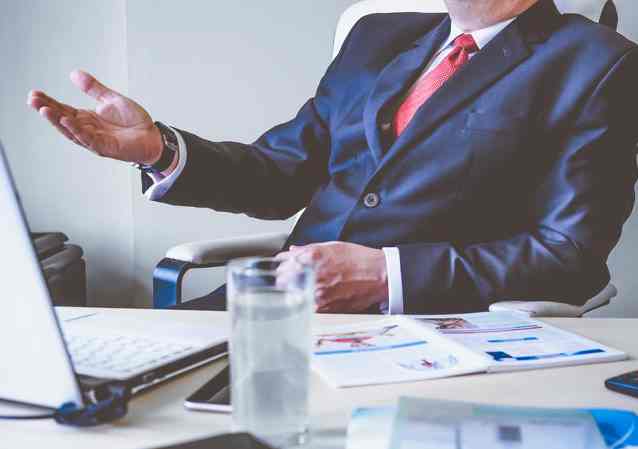 Made the decision to get a car with car finance? Congratulations! It's an exciting journey that you've started on and one that will hopefully result in you getting the vehicle that you want and need to get from A to B.
Choosing the right car with car finance can be daunting but follow these top tips to help you decide the best option for you:
If you're a family of 5 you're obviously going to have very different needs to a single person or a couple who simply need a car to zip around the city or get out and about at weekends. Working out exactly what you need in terms of size and functionality from a car will help you figure out the right car finance options you should consider. You'll also want to think about things like whether you want a manual or automatic car and what sort of fuel economy you'd prefer.
This is essential as you need to know how much you can afford to spend on your car finance. Figure out your monthly income and expenses and work out how much you can dedicate towards a car loan. It's really important that you don't overstretch yourself financially and you'll need to always remember to budget for other costs associated with your car such as running costs and insurance.
Understanding interest rates and how they can affect the overall amount you'll pay with your car finance can help to save you a huge amount of money in the long term. You need to consider whether you want to have a fixed or variable rate of interest – this will probably be determined by the flexibility of your budget and whether you want to know exactly what your repayments will be each month. Always ask for expert help if you're unsure before committing to an interest rate.
You shouldn't be afraid to ask for a test drive if you're buying from a dealership or a private seller. Getting car finance is a big commitment and you need to make sure that you're entirely happy with the vehicle that you'll be getting. Often it can be a different experience driving it on the open road to simply seeing the specifications on paper.
Understand the different types of car finance
There are so many car finance options and it's highly likely that there will be one that suits you – you just need to hunt for it. Whatever your current credit rating or employment status, car finance options can help to make the most of the situation that you're in and even provide you with tax benefits. Take the time to understand the different options, ask for expert help and make the right car finance choice for you.