How to choose right furniture for your house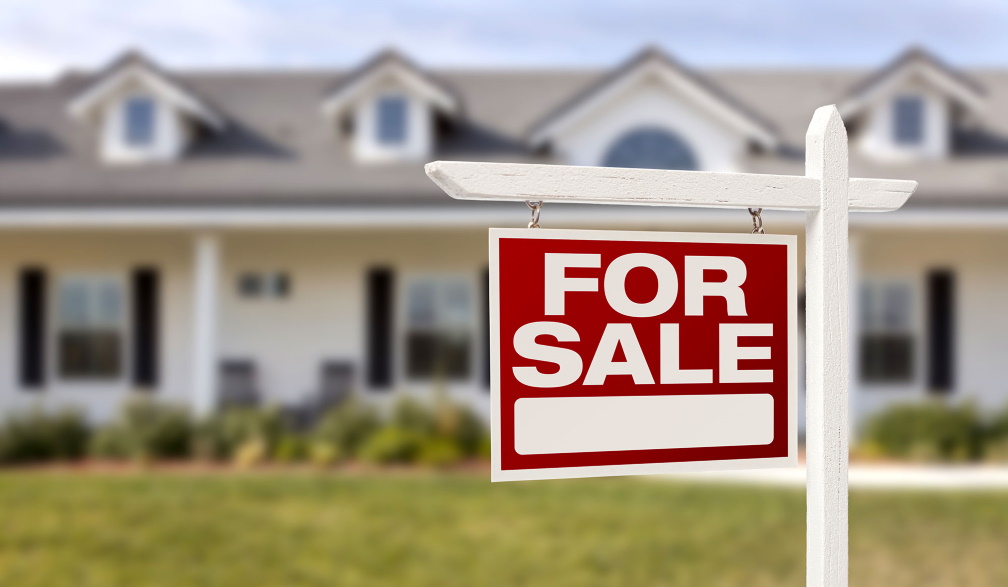 Finding the right furniture for your home is extremely important. Not only will it make your home feel a lot more appealing from a visual standpoint, but you also get to personalize it the way you want. However, there are a lot of things that you need to take into consideration, starting with the materials you use, the size and type of furniture you are using and many others. Plus, you also have to think about the total costs as well, to see if it will fit your budget or not. The truth is that there are a lot of things to consider when you pick furniture for your home, and here are the most important things to focus on.
What do I need for my space?
It's a very good idea to assess your space and see what exactly do you need. You can buy 2 couches for your home, that doesn't necessarily mean you need all of that. It's crucial to take your time, create a list with the items you want and then go from there. You should also measure the interior of your home and see whether the stuff you want actively fits in there or not. That will help you identify if there are items from that list you need to remove due to the lack of space.
What size do I need?
As we mentioned earlier, you need to measure everything and ensure that it fits your home properly. Doing that is actually not that complicated. It all comes down to saving space and not buying items that are very large for your particular space. Nice furniture that exceeds capacity is not ok, and it will end up being a problem more often than not. You want furniture that's proportionate to how much space you have is crucial, and it will make a difference here.
How many pieces of furniture do I need?
Unless you expect a lot of people coming in, the reality is that you should go with singular furniture pieces. It's a very good idea to take your time, create a list with the stuff you want and see where it fits. Normally, you won't need more than 1-2 couches or a bed, depending on how much space you have. You also want to have a few chairs, maybe an office, where you can store stuff, etc. Based on these ideas, you will find it easier to narrow down what exactly you want, and then go from there.
Am I furnishing one room at a time?
It's a good idea to furnish one room at a time for specific reasons. The main focus for you has to be on making sure that you furnish each room properly. If you're furnishing multiple rooms at once, then some rooms might end up being overlooked. You want to take your time as you prepare furnishings for everything, and results can indeed be second to none. Going one room at a time is much better, it delivers great results, and it also removes the pressure every time. That's what makes it worth the effort.
What is in style these days?
Nowadays, unconventional furniture styles seem to be the norm. Multiple trends tend to stand out, like using a lot of pink, having geometry within your home design, integrating metal pieces, using rounded shapes, natural materials and cozy beds, among others. It's a good idea to study trends, since this gives a way to identify what you need and ensure that you obtain some really good results all the time.
What color theme I should look?
You are free to choose any color that you want. It's always a great idea to go for something different, interesting and exciting at the same time. You want to really push the boundaries and come up with a color style and theme that represents you. That's what makes it well worth it every time. And in the end, the approach can be extremely interesting if you do it right.
Think about existing furniture as well
You always want to think about what current furniture you have and how the new stuff will work with the older items. Keeping the same colors and style is crucial. Otherwise, it will end up not blending very well, and that alone can be a major issue. Which is why you want to carefully assess what you have, what items you are using, and just go from there based on your own needs and requirements.
Play around with shapes
It's a great idea to play around with shapes, since it offers you plenty of methods to try out new stuff and focus on delivering great results. You always want to really push the boundaries and come up with the stuff you are interested in. Make sure that your furniture is not blocking any of the attractive features in your room.
Think about fabrics too
Fabrics are crucial, because you want something that looks great, yet which is also very durable. Going with fabrics that are stain and water resistant can actually come in handy. Durability is the main concern here, so try to take that into consideration for the best results and experience. Thankfully, there's no shortage of fabrics that you can go for, and you will be quite happy with the results and experience.
Conclusion
We recommend you to use these tips and tricks as you prepare your furniture. It's a very good idea to take your time, avoid any rush, and you will be impressed with the process and how it all flows together. There are always challenges that can arise, but if you do it right, nothing will be able to stand in your way. What really matters is to avoid any rush, and once you do that, nothing will stand in your way. Time is of the essence, so just focus on the things that you enjoy the most and push the limits as much as you can. It will be worth it in the end.