Enterprise Architect vs. Solution Architect: What Are the Differences?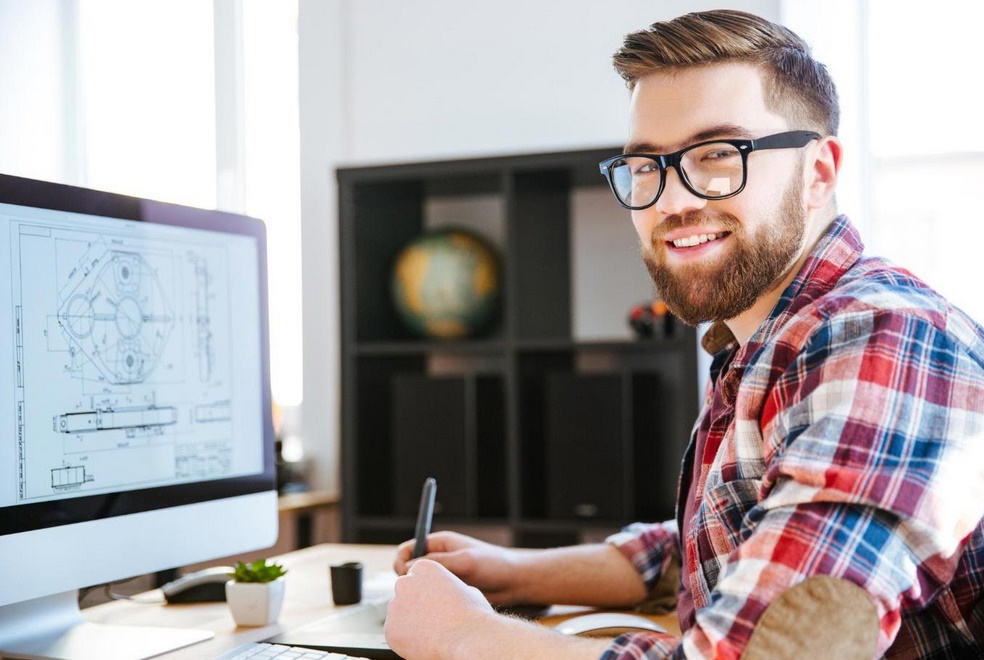 Did you know that the IT consulting industry employs over 2 million US citizens? Enterprise architect and solution architect positions are very important jobs in the industry.
Do you know the difference between the two types of IT architects? Are you considering pursuing a career in either position? Do you need solution or enterprise architect tips to better understand their positions?
The following guide will look at enterprise architect vs. solution architect positions. It will examine their key differences and specific roles. Read on to learn which technology career path might be right for you.
Enterprise Architect Guide
Enterprise architects are information technology professionals. They help a company use technology to meet goals. They also assist companies in reducing costs and controlling technology environments.
They provide information about current technologies and how they might business functions. An enterprise architect's job also includes creating compliance methods. They maintain IT networks and services as well.
Some types of enterprise architecture upgrade enterprise services. They also share different integration strategies. Sometimes they're expected to give project updates and interact with stakeholders.
Solution Architect Guide
Solution architects create and adjust systems to meet a company's specific needs. They solve business issues by evaluating problems. Then they find ways to solve them using technology.
Solutions architects work within the solution development team. The team also includes network architects and enterprise architects. They offer strategies to the team and the team works to apply their solution.
This type of architect resolves technical issues that come up. Then they choose a framework, tech-stack, or a platform to develop a solution.
They also supervise and guide development teams. They're expected to offer motivation and vision throughout a project.
Enterprise Architect vs. Solution Architect
A big difference between the two architects is their responsibilities. An enterprise architect finds an issue and a solutions architect solves it.
Both jobs need a bachelor's degree to qualify. A solutions architect usually majors in computer science or information technology. Other options like software engineering or similar fields are options, too.  
Enterprise architects tend to major in management information systems or information technology. Sometimes they minor in business to help them grasp stakeholder interactions.
Enterprise architects have more diverse responsibilities. The two types of jobs have similar salaries despite this. 
Solutions architects make around $156,537 annually at the senior level. It's not unusual to receive up to $14,000 in bonuses each year as well.
Senior enterprise architects make around $153,420 annually. But pay fluctuates depending on location and experience. Specialized certifications for both architect types usually lead to higher wages.
Which Path Is Right for You?
Now you know the difference between enterprise architect vs. solution architect positions. Would you rather identify problems or be the one to help solve them? Which job do you think you'd thrive in?
Both positions are important to successful companies and offer great salaries. Remember this guide to select the IT architecture position that's right for you. Check out our site for more business tips and information.