6 Ways to Simplify Your Software Delivery and Marketing Workflows
Written by

NewsServices.com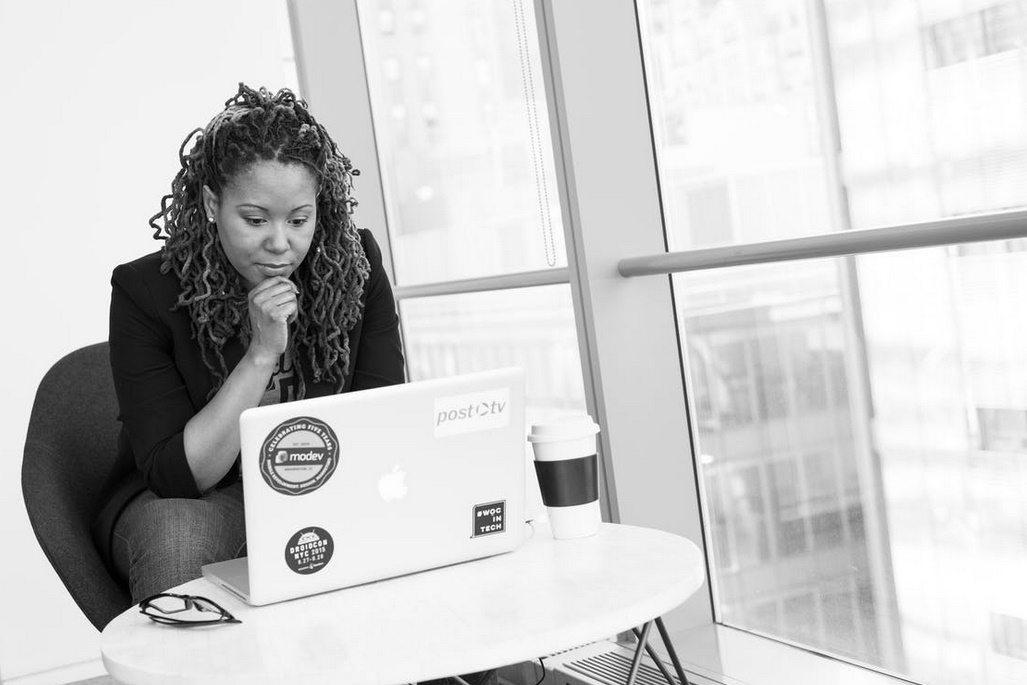 Effectively managing your software delivery and promotions is crucial to achieving maximum efficiency and profitability.
However, managing these two aspects is no simple task. You have to take care of product ideation, development, testing, release — plus marketing and selling. 
All these entail numerous sub-stages, quality checks, and other responsibilities to attain your business goals.
To simplify your software delivery and marketing and avoid feeling overwhelmed by the magnitude of the task, follow these seven essential tips:


1. Craft a product roadmap.
Develop a blueprint to guide your team in turning your software product ideas into reality.
Your product roadmap directs everyone in the delivery lifecycle, plus resource management and task prioritization. It also presents your solution's vision and direction over time.
Craft your product roadmap with relevant group members through these steps:
* Determine the "why" of your software product or its strategic reason for the creation


* Identify your target customers and tailor the roadmap to resonate with their needs


* Keep in mind your product's most strategic functions and incorporate this into the blueprint


* Remain flexible as your product roadmap will likely change over time.
Simplify further your product roadmap building and monitoring with reliable product management tools.
These platforms can support your supervision efforts throughout the product lifecycle (including marketing and selling) and centralize your team collaboration.

2. Get the right skill mix. 


Software development is a highly technical and agile field. To create high-quality solutions and optimize your team's collaboration, you need solid skill sets for every
stage of the production process.
These skills should involve coding talents and soft ones, such as project management and effective communication.
Also, don't limit your team to IT specialists. Bring in consultants and employees with business and marketing acumen, including working with third-party experts such as the Socialfix digital marketing agency, to give fresh perspectives necessary for profitability.
These experts can share elements crucial to end-users that you can have difficulty spotting and incorporating into your product. They can even help sell the project to other departments and obtain useful customer feedback.


3. Streamline product testing.


Product testing is one of the most crucial phases before releasing it to the market. You need to "test-play" and guarantee that your software has no bugs and glitches before customers use it.
Otherwise, your launch campaigns later will fail, and the customers' negative feedback will ruin your company's reputation.
However, product testing is tedious and expensive. It can involve plenty of trial-and-error and repeated experiments before perfecting the software. You also need to perform in-depth assessments of various essential tool components.
Simplify your product testing processes primarily with the help of
robust test management tools
. These platforms have centralized and automated examination, reporting, and other functionalities suited for your agile team needs.
Additionally, follow these tips:
* Limit your testing scope to save time


* Recognize and work on your parameters by checking and analyzing weighted algorithms in terms of complexity and importance


* Keep test cases to essential verification points


* Avoid unnecessary dependencies.
By streamlining your product testing, you can focus on building top-notch software and an efficient development process.


4. Plan your product launch and marketing.


Once you've created and tested your software, you can begin planning its product launch. Coordinate closely with your marketing and other relevant teams to do so.
When planning your launch, set goals and a suitable schedule for the event, and communicate the details to stakeholders.
Leverage today's top digital marketing strategies for your promotions and create plenty of buzz on email, social media, and more. You also have to reach out to prominent media outlets to get the word out about your product.
You can even consider holding virtual educational and networking activities to promote your software. 
However, note that virtual events differ in purpose and audience types, so select the correct one for your marketing campaigns.
For instance,
conferences differ from summits
, trade shows, conventions, and others. 
Conferences gather generic sectors for industry updates and idea exchanges. Summits convene organizational leaders for problem-resolving agenda. Conventions invite fandoms. Expos and trade shows are for product marketing and networking, etc.
Once you've released your product into the market, brace yourselves for an influx of orders and send a press release. Evaluate the launch and its outcomes soon after the event.


5. Automate succeeding promotional campaigns.


Your promotional initiatives should not stop with your product launch. You need to keep conducting them to widen your visibility and ensure continuous income generation.
Assign your marketing department to lead this task. But coordinate with them in crafting a comprehensive game plan with overarching goals, performance indicators, etc.
Then create specific campaigns by channel or purpose. You can take off from the digital marketing strategies you used during the launch. Incorporate also new and offline tactics into your game plan.
Next, schedule your preparation and delivery of marketing campaigns. Use robust tools to assist you with that. 
For instance, let's say you built your WordPress website and intend to run content marketing campaigns.
In that case, install a WordPress content calendar plugin to schedule posts, identify a task's progress, help boost your SEO, etc.
Additionally, periodically monitor, analyze, and evaluate your marketing campaigns with data analytics. Use the insights you can glean from it to improve your performance.



6. Prioritize continuous delivery.

Continuous delivery is the ability to get all types of modification (e.g., new features, experiments, bug fixes) into the production or the hands of end-users speedily, safely, and sustainably.
This technique enables businesses to create always-deployable codes and turn deployments into predictable, routine activities you can execute on demand.
Doing so has benefits such as low-risk product releases, lower costs, faster time to market, and others.
You can seamlessly adopt this culture by automating the testing and other processes in the development lifecycle. Manual systems will only produce bottlenecks delaying your product release. 

Simplified software delivery and marketing for higher returns


Begin executing these tips to streamline your software delivery and promotions, create and sell top-notch solutions, and maximize returns. See how you can weave these techniques into your team collaboration and operations, and watch your workflows become extra-seamless.