The Benefits Of Using Technology In Human Resources: A Guide
Written by

NewsServices.com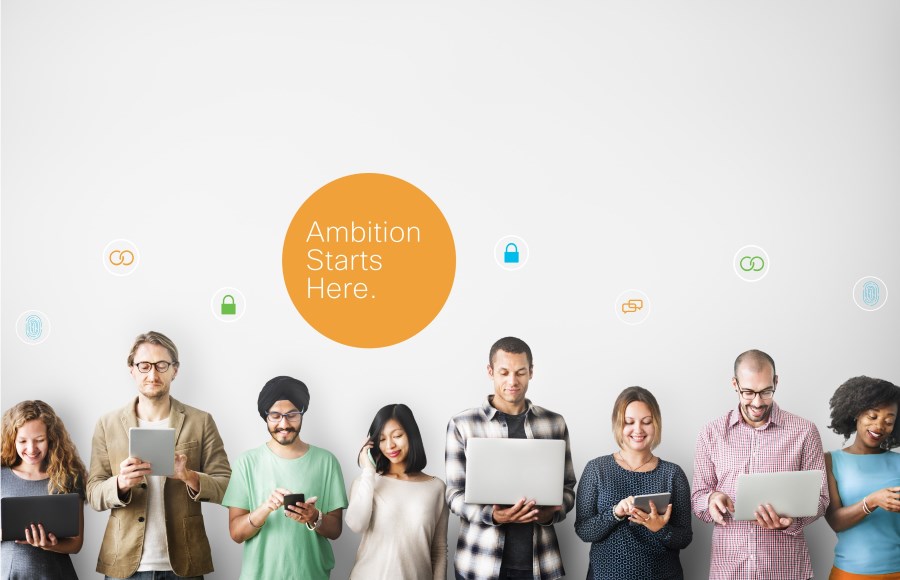 We are living in a fast-paced society where technology is constantly changing. With this evolving nature of technology, we have to adapt to it. Whether it is our personal life or the sector where we work, technology leaves its impact everywhere.
Apart from the overall business process, Human Resource is utilizing updated and advanced new technologies. As a result, companies are getting more efficient and skilled individuals who actively participate in the company's growth.


Technology In Human Resources
With the advancement of AI or artificial intelligence and machine learning, different sectors are witnessing different evolution. Artificial intelligence has brought a whole new concept of human resource functions.
When there is already a shortcut, which is time-saving and more efficient, why will you invest your extra time by not using the smartest ways? X0PA AI Pte Ltd is ready to offer you quality AI-based HR solutions for improving the HR operations of your business.
From filtering the CVs of eligible candidates to conducting their interviews, sending them emails about the interviews, verifying their data, managing the training program, everything can be sorted out with the help of the latest technologies for HR functions.


The Benefits Of Using Technology In Human Resources
Yes, we offer the best of class Ai based Human Resources functions, but that does not mean you need to implement it just by going with the suggestions. On the contrary, there are several benefits of using technologies in human resources.
Now we will guide you with the benefits so that you can make a firm decision on whether it will be worth investing your money in AI-based human resources functions or not. So, let's check them out.
Cost-Effective
Let's understand the fundamentals of cost-effectiveness with an example. Suppose your HR executive has shortlisted some of the candidates who have applied for a specific job role. Now, after sorting out, you will take an assessment, which will need proper infrastructure.
For developing and maintaining that infrastructure for assessment or exam, you need to spend a considerable amount of money. But, in place of that, just with a one-time investment and in some cases monthly or yearly subscription, you can get an AI-based HR functions software.
Data-Driven
For developing any kind of strategy, it is crucial to analyze the data of the previous work or strategies-driven result. Nowadays, data is considered one of the most critical weapons to success in any type of business.
Here, you do not need to spend a lot of time and money to get the much required and essential data. You are getting ready-made data; all you need to do is utilize it in the correct way.
Time-Saving
From the above two points, we can conclude that technology in HR functions will save a lot of your time. Time is money. You are investing your time in something means you are indirectly putting your money into it.
So, by saving time, you are actually saving money as well. In addition, you can utilize the same time for other core tasks of your business, which will directly bring more revenue to your company and help overall growth.
24/7 Accessibility
Technology in HR functions comes with the advantage of being 24/7 accessible. Technology is bringing everything into our grip. We can access the data and crucial information whenever and wherever we want.
This accessibility will improve the entire operation; you do not need to wait for working days or visit your office to access a piece of data, which is necessary at that very moment. So, you are saving your time and performing the task whenever it needs to be done.


Enhanced HR Functions
Apart from the above advantages, technology has also improved overall communication, which is one of the keys to HR functions. At the same time, technology also ensures the security and safety of the HR functions-related data and your employees' confidential information.