Pacing your business so that it succeeds
Written by

NewsServices.com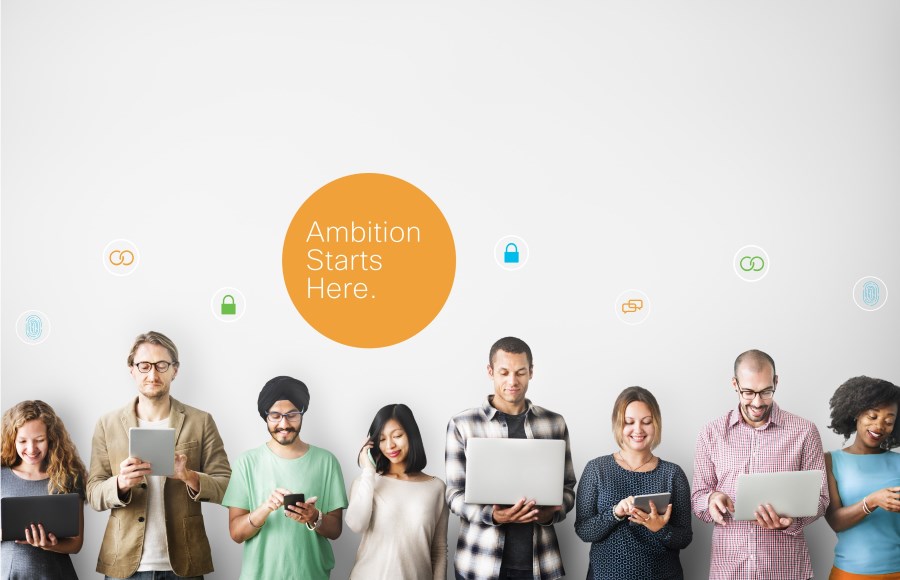 In today's business, it is a good idea to pace your business well. The saying that 'slow and steady wins the race' has never been truer. Constantly checking to make sure where improvements can be made and ensuring money-saving projects are put in place are good habits to get into rather than waiting until you cannot ignore the fact that changes must be made.
Keeping your business successful today
It is important to obtain the correct level of support in order to keep your business successful should you find that you encounter a problem. When it comes to your business' internet and your cloud, it is best to act sooner rather than later. With cybercriminals so evident within our society and the possibility that they will always be there, there is a strong need for those that can protect themselves to do just that to the best of their ability.
With so many businesses relying so much on cloud technology, it makes good sense to enlist the support and knowledge of an established technology business such as cloudstream.net, which not only deals with security but other factors of cutting-edge cloud technology as well if you are unlucky enough to find that you have been the target of cybercrime. Having a business that is on the ball and working on getting your systems back up and running make the difference between keeping your business humming along and it failing completely.
Make your marketing strategies strong
When you are looking at your marketing strategies, it is important that you move with the times. It is not just about the pay per click or email drops on a hired email list. You need to be a little savvier than that.
It is a very good idea to use mediums such as social media platforms, especially if your business does not need to stay local to your premises as you will gain a far broader spectrum of customers from all over the world.
Having said that, you will have to be gentle with your advertising because if you go in hardcore, you will find that the response you earn for your advertising will be low. Instead, write informative articles or post videos with content connected to the services or products that you are offering, and be sure to place links back to your business' website so that interested parties can then find out more. Another way of getting your target audience to read the information and follow your links is to make your articles or videos as entertaining as well as educational.
You will find it beneficial to have areas on your business' website where visitors can read more along the same sort of lines as your articles. This will give your business the reputation of being an expert within its field and gain potential customers' confidence. It could also get your potential customers hunting for you when they are looking for knowledge rather than you having to find them.