Snap and Integral Ad Science Partner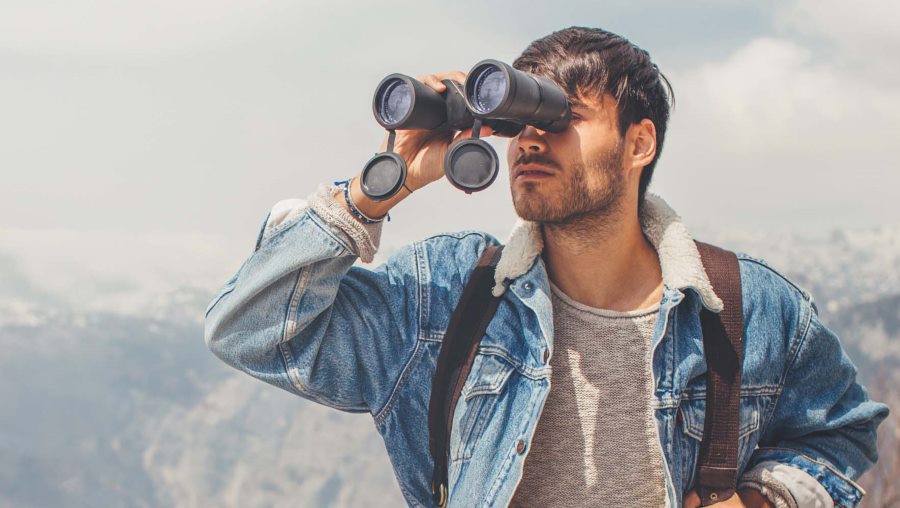 Snap Inc. has selected Integral Ad Science (IAS), the analytics company that empowers the advertising industry to influence consumers, to review Snap brand safety protocols in an effort to further reduce the risk of negative exposure for brands. IAS also joins the Snapchat Brand Safety Coalition, a group that will regularly convene to discuss Snap policies and approach, as well as industry best practices.
Given today's climate and heightened focus on brand safety, Snap and IAS are committed to providing solutions that enable brands to manage their reputation at scale. IAS has completed an initial in-depth review of Snapchat advertising offerings and processes and determined they are proactively mitigating advertiser risk.
Snapchat includes user-generated content that is produced and published in real-time. The platform's existing unique design helps minimize negative or unsavory adjacencies, and we look forward to working with the company to determine best practices to further help brands protect their reputation.
Understanding these complexities, Snap selected IAS to consult on their brand safety models to ensure the efforts they are undertaking are in line with industry best practices. As the leading independent MRC-accredited brand safety solution in the market, IAS was a natural choice to provide recommendations on measuring brand safety for in-app environments so that advertisers and brands can control their reputation. By bringing companies like IAS into the process, Snap's approach will mitigate risk for brands while getting ahead of the curve of content management complexities.
"IAS commends Snap on taking a proactive approach and partnering with 3rd party measurement companies to protect brand image for their advertisers. Upon review of their unique user design and experience, internal processes, and protocols related to brand safety, IAS is confident that Snap is taking the right steps to mitigate brand risk for their advertisers," said David Hahn, Chief Product Officer, at Integral Ad Science.
Additionally, given IAS media quality measurement capabilities beyond brand safety, Snap is pursuing a long-term partnership with IAS.

https://integralads.com/