The Rise in Virtual Tours when House Hunting
Written by

NewsServices.com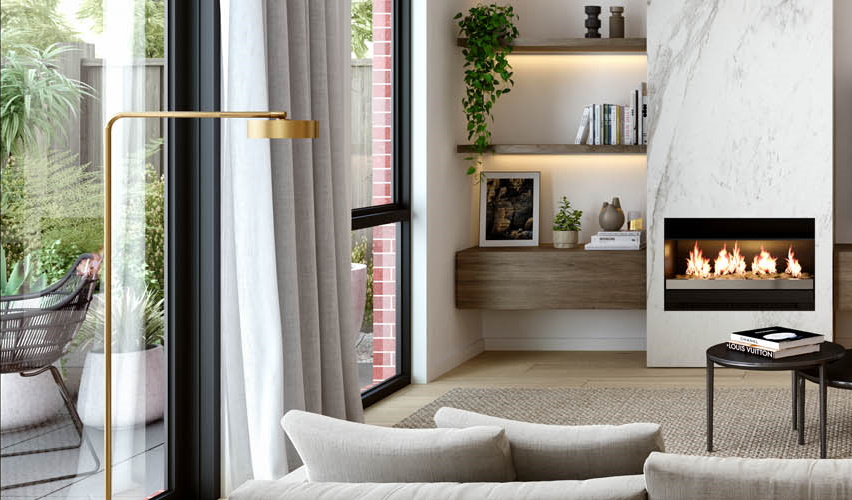 Technology is changing the way businesses operate, and the ventures in the real estate industry are expanding their digital capabilities. It means that a person buying or selling a property can undertake the process virtually. Those looking to purchase do not have to move from where they are to tour different houses to know what is the best for their style. Also, a seller can showcase their property from any region in the country.

An Overview of Virtual Tours and its Rise
Virtual tours entail going past showing the photos of a home to potential buyers. It will give them the experience of walking through the rooms and hallways virtually. The technology uses 3D features to ensure a person house hunting sees everything possible virtually. Some will include integrations allowing you to chat with an agent who guides you through the house-hunting process.
There is a rise in virtual tours today. The method is applicable if you are searching for Burwood Brickworks apartments for sale. Although the global COVID19 plays a significant role in the rise in virtual house tours, the technology is here to stay. Businesses in the field can adopt it and improve their service delivery. It will help real estate agencies get ahead of the business and gain a competitive advantage. There are numerous benefits to using virtual tours when house hunting.

How it is Beneficial
In the past, a potential homeowner would have to visit a property physically to know if they would buy or not. Even though you can view a house virtually, visiting the place during the last stages of the buying process is beneficial. The virtual tours can help you consider different homes in few hours. You do not need to spend a lot to view houses you do not like. But, you can narrow down the search using virtual tours. It means you can go through tens and hundreds of homes on sale to pick at least five that you can visit physically.
Virtual tours will save you time and energy. It takes effort to move from one place to another when the houses you are hunting are far from each other. The feeling is similar to visiting the place. It uses 3D technology, allowing you to see different perspectives than you would with seeing a picture. It assists in experiencing the designs of the house and knowing if it is the right one for your style.
On the other hand, since the world is still not past the pandemic, it would be best to plan a virtual tour to stay safe from the deadly virus. It will limit exposure since you don't have to leave the house to find a house you want to buy. Also, you can include your loved ones in finding the ideal home since you all can view the property from the comfort of your home.

Conclusion
A seller can benefit from having virtual tours for their property. Online traffic offers massive traffic to potential homeowners, and it is advisable to reach them via digital platforms.