What You Need When Starting a Production Company
Written by

NewsServices.com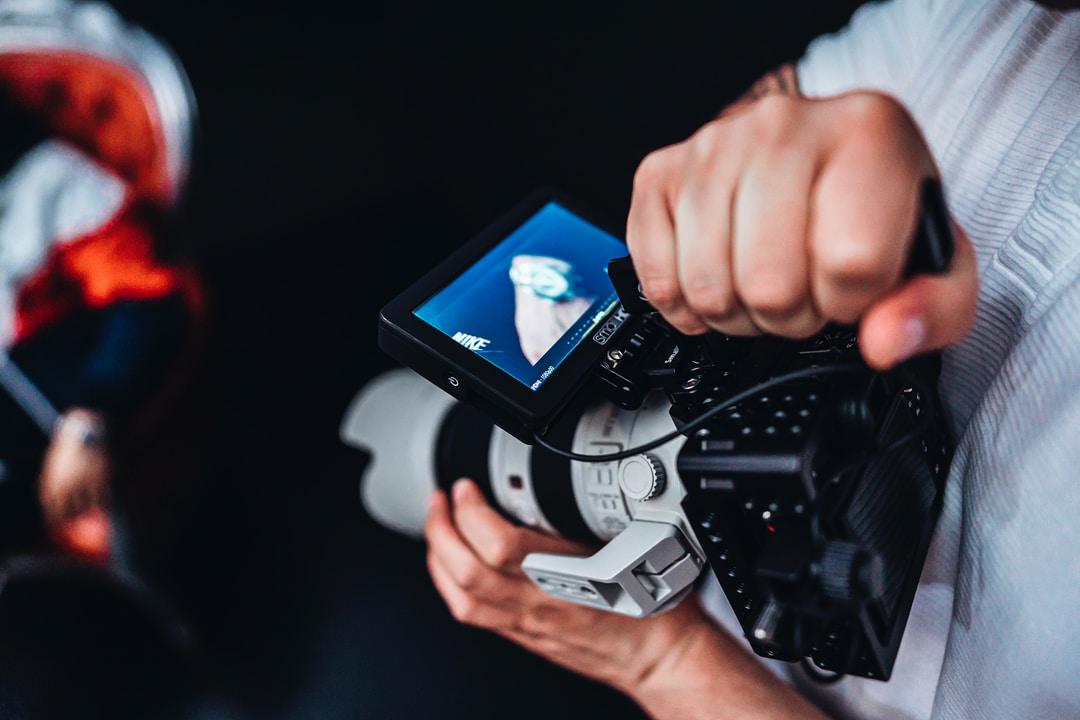 Taking your passion for creating video content from a hobby to a paid business can be fulfilling and lucrative. A production company produces video content such as films, television series, and music videos.
The two main types of projects completed by production companies are original in-house content and client content. Production companies create their own content with their own creative teams. They are also hired by clients from a variety of industries to produce specific content without involvement in the creative process.


Carve your niche.
Many small businesses focus on catering to specific market needs rather than trying to offer all types of video. Consider your skills, creative preferences, and the ideal clients in your market when determining what type of video production company to open.
Today's modern clients are drawn toward video production companies that take a holistic approach to advertising, web design, and SEO. It's a good idea to network with potential clients early so you can discover a need you can meet. Whether you specialize in creating tutorial videos for small businesses or genre-specific projects, it's important to focus on your brand identity.


Build your team.
Once you start building your client list and taking on more projects, you'll want to have some talented, reliable video professionals that can offer the right skills and expertise to get the job done. Whether you choose to hire freelancers or actual business partners or employees depends on your business plan and finances.
A production company has a lot of physical assets that are essential to video production such as cameras, lights, tripods, computers, and stands. Broken equipment causes downtime that interferes with project timelines and budgets. Missing assets cause team members to spend too much time hunting down equipment. One of the best practices for small businesses to keep tabs on business assets, increase efficiency, improve workflows, and stay on top of preventative maintenance to reduce downtime is to use asset tracking software.
Asset management software makes it easy to track assets in a single dashboard so you have full insights into the lifecycle of your physical assets. Cheqroom's asset management system allows you to keep all of your asset information, vendor receipts, and warranties in one dashboard so you have real-time access to asset locations at any time. A key feature of the asset software is a mobile app that gives you the freedom to track assets from your smartphone. A built-in barcode scanner allows you to scan asset QR codes and barcodes and assign asset tags.
Asset maintenance management lets you optimize asset performance by planning asset maintenance and track repairs. The right asset management system serves as a single source of truth for the maintenance history of your assets. Real-time insights of asset locations and asset audits simplify the process of checking out equipment. Real-time alerts and notifications let you know when equipment moves, when it's due, and when it's time for maintenance.


Establish your online presence.
You'll need a professional-quality website and a strong online presence to succeed in 2021. Building an online following takes time and careful planning. The sooner you build a presence on popular social media platforms, the better. You'll need to produce the right type of content that engages your followers and update your social media pages weekly.
One of the biggest problems new businesses must overcome is standing out from the competition online. One of the best practices among a variety of industries is to leverage the expertise of growth marketers. The team at Ascenial specializes in paid advertising for companies of all sizes and business goals. Whether you need to scale your business or need to optimize for maximum profitability, growth marketing may be the perfect solution.
Growth marketers handle the social challenges of your online marketing efforts. This includes strategy, creative development, campaign management, optimization, reporting, and attribution. Ascenial can take your advertising challenges to new heights with paid search and paid media buys on Google Play, Facebook Ads, YouTube Ads, Taboola Ads, and more.
Starting a production company in 2021 means carving a niche, building the right team, and making yourself visible online.