Cymra boosts board with pharma execs as it secures cultivation permit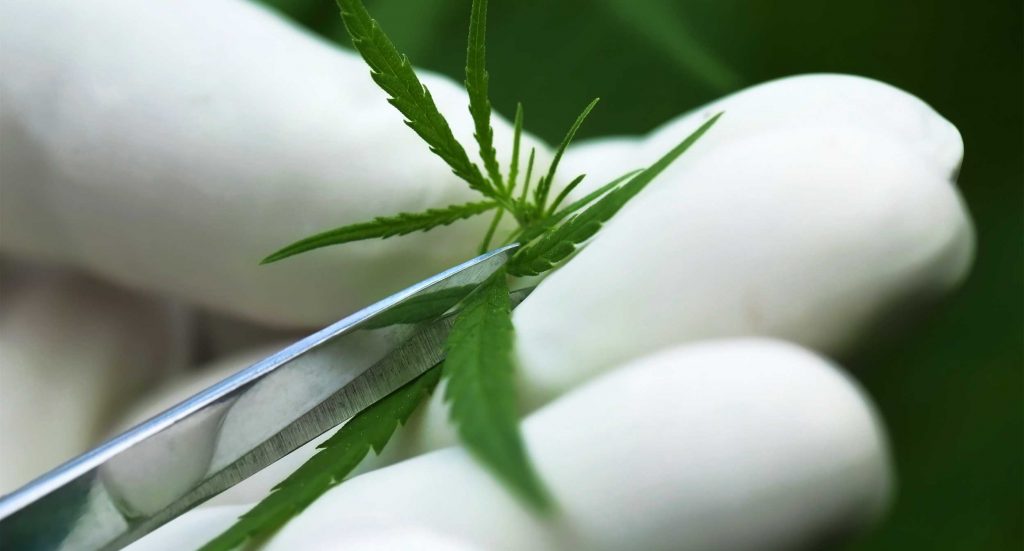 Medicinal cannabis cultivator Cymra Life Sciences has announced that it has secured a cultivation permit which will allow it to become one of Australia's few licensed cultivators of medicinal cannabis, specialising in genetic services and tissue culture propagation. 
The announcement comes as Cymra beefs up its board with Monsanto senior executive Rachel Palumbo, former Alphapharm - Australia's largest pharmaceutical company in Australia as measured by prescription volume - CEO John Montgomery and former Blackmore's CEO Richard Henfrey.
Cymra Life Sciences was co-founded by Joel Hardy who began his journey into the cannabis sector in San Francisco and was one of the first to import cannabis products under SAS Cat B into Australia. Before he became interested in cannabis, Hardy worked for a number of tech companies, including SalesForce, Kahuna and SurveyMonkey.
Hardy is now focused on growing the medicinal cannabis industry in Australia, using micropropagation to breed and licence specific strains of medicinal cannabis that can target specific medical conditions, including chronic pain. It also allows Cymra to produce plants with higher yields and to preserve genetics through a "tissue bank" which ensures a level of surety that isn't achievable with seeds or clones.
"Securing these permits means we are one of the only companies in Australia that can cultivate, manufacture and sell flowers. We are the only permitted cannabis company providing genetics and genetic services, such as Tissue Culture to Australian cultivators," said Hardy.
"We're delighted to have Rachel, John and Richard on the board and look forward to utilising their many years of experience in agriculture and pharmaceuticals to continue working towards our goals of providing genetics to Australian cultivators and running a clinical trial and product development program to help provide alternative medication options for chronic pain sufferers."
Having secured the cultivation permit, Cymra is now working on growth across the business and will have more announcements soon about its plans for the future.