How the Australian Sports Industry Thrived during the pandemic
Written by

NewsServices.com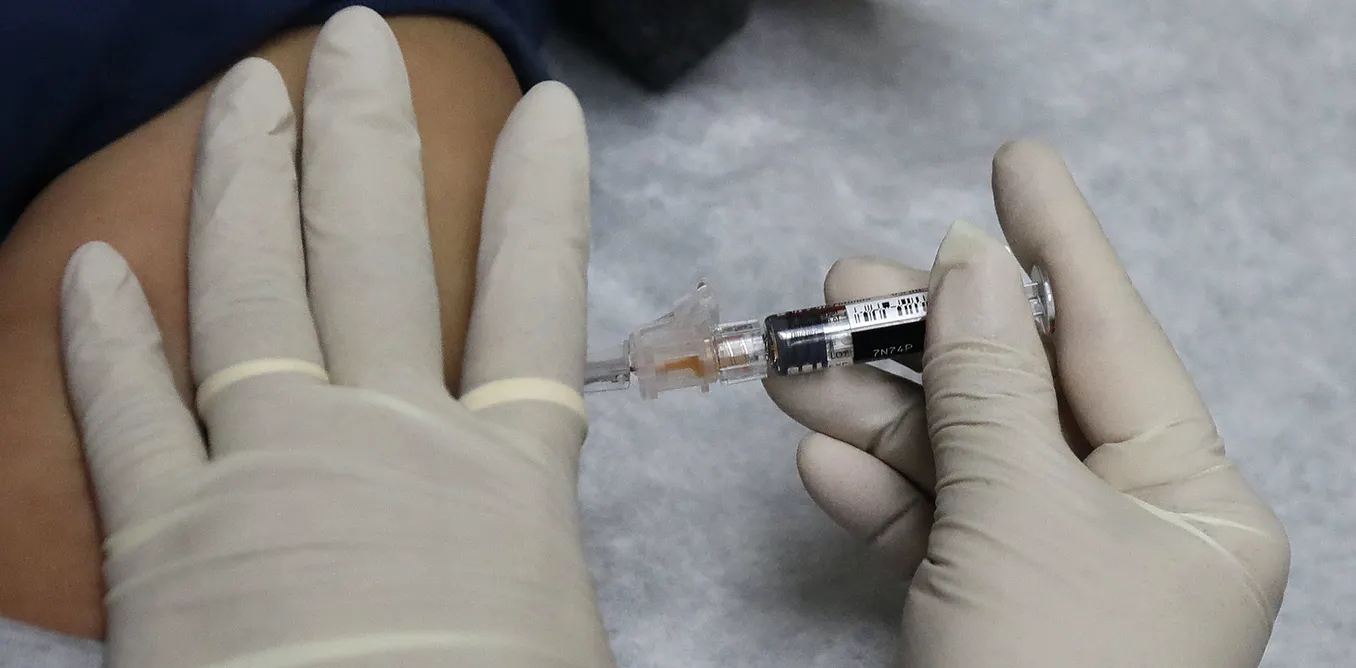 Since the pandemic struck, different sectors have received a fair share of hardship, including the Australian sports sector. Even though the industry is adjusting and regaining normalcy, there is a chance that it might never be the same again and not in a bad way. Throughout the period, key figures heading Australian sports implemented measures to ensure there will never be such a major disruption. For instance, the Australian Institute of Sports reboot program is already in play to see sports' safe return.
Individuals involved or associated with Australian sports in different capacities should prepare for new trends that will bring efficiency and ensure a guaranteed future for sports and other recreational activities. These will reshape how Australians consume sports, with some of the headlines being the following.



A New Dawn of How Sports Content Is Delivered


The delivery of sports media is revamped. Currently, media houses all over Australia are using technology to increase the at-home experience. Some media houses are already incorporating AI and blockchain to enhance how sports fans are consuming the content. However, the main concern is what might be lost during the transition and if there is a way to ensure the originality of sports is maintained.
The good news is that research is already underway, and not much is expected to change, especially in terms of the quality and integrity of the content. Also, the media has taken a swift role in connecting sports fans to their favourite sporting events. That is both at home and in offices. After all, just like the role of a game room in an office, regular consumption of sports is suitable for health reasons, especially to die-hard fans of different sports.



Improved Sports Infrastructure


The improvement of sports infrastructure is one of the major changes that Aussies are experiencing. The Australian government has established a National Sport Plan, which is expected to provide a long-term solution to the recent sports disruption. According to the Australian minister for sports, "The Plan will be a long-term strategy for the whole of sport and will examine four key pillars of participation, performance, prevention through physical activity, and integrity."
He also went on to mention that "Consultation will also engage on major sporting events, sports infrastructure, sports governance and funding." The main idea is to improve the sports infrastructure significantly so that it doesn't suffer another blow in case of another pandemic.
What was thought to be a sports crippler ended up being a wake-up call for the sports industry. As a result, the sector has seen massive changes and innovative trends that will help the Australian sports industry become immune to different potential threats. The aftermath is a more prepared sports sector with state-of-the-art facilities and improved infrastructure.



The Acceleration of the Online Betting Industry


Since the pandemic started, there has been a big increase in online betting activities. According to research, the Australian gambling market saw the average amount spent on gambling per person increase from AUD 150 to AUD 770.
That is because as soon as the suspense of actual sports took effect, Aussies turned to virtual sports, whose popularity increased by a massive percentage. Additionally, the betting industry saw various trends crop up with the aim of increasing user experience. It was an opportunity to rebuild and increase innovation in the online betting industry and other sports sectors.