Written by Kevin Davis, Professor of Finance, University of Melbourne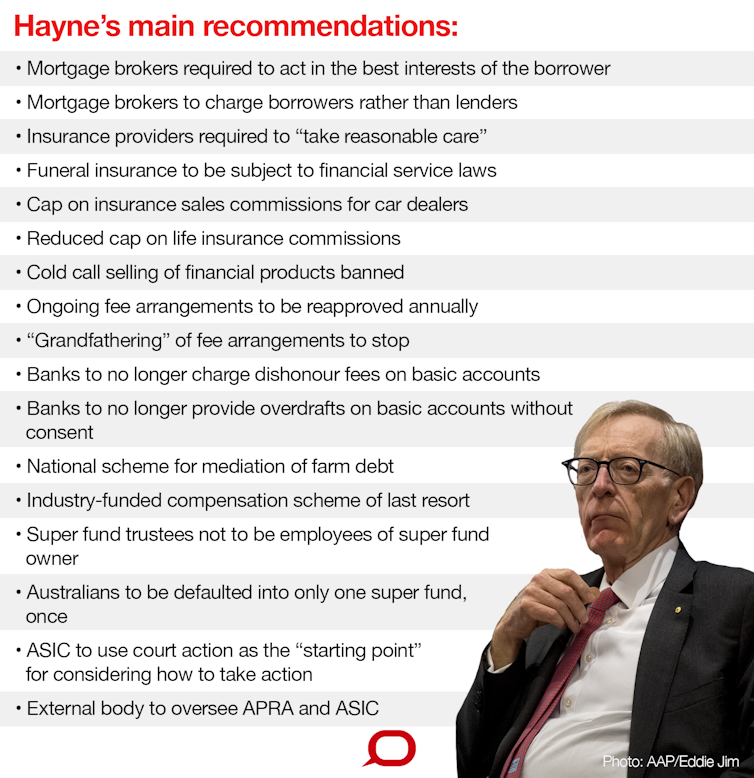 Will the banking services royal commission have a lasting effect of improving the banking and financial sector? The answer is "no". A temporary change is apparent, but the problems lie deeper than those addressed by the royal commissioner.
The worldwide pervasiveness of financial sector misconduct is an indication.
This is not a...
Read more: 'Do no harm' isn't enough. Why the banking royal commission will ultimately achieve little