China and US relations could affect the future of the Online Slots Industry?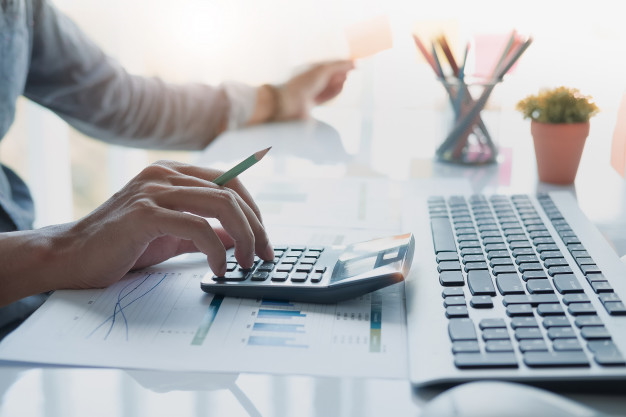 Frictions between the two world superpowers China and America is nothing new, but Trump and China have come to blows once more, this time over set tariffs, and this could mean trouble for the gambling industry.
It could be said that President Trump is good to two things: making powerful friends and making even more powerful enemies which is exactly what has happened when be rekindled his friendship with the infamous Kim Jong-un, leader of North Korea's leader in June 2019 when he historically stepped across the South Korean and North Korean border, becoming the first US president in history to enter North Korea whilst in office.  
All sounds like very progressive, friendly stuff, right? Well, as with many things Trump does, this seems to all have been for a show as Trump never fails to find time for a photo op or for the chance to showboat.
The ties between Trump and Kim Jong-un are complex, to say the least, as is the case with more geopolitical relationships, but what can be said for a fact is that while Trump visited East Asia, he didn't bother to make a trip to China's capital Beijing. 
Following a trade war started by America, it would have probably benefited the struggling relations between America and China for Trump to visit to ease tensions instead of peacocking at a photo op with Kim Jong-un - especially as relations with China are vital to many industries in the US, including the entertainment and gambling sectors.
This shun from the US president could have negative effects on the gambling industry as in June 2019, a worrying announcement was made by China's Ministry of Foreign Affairs warning Chinese nationals residing and visiting the US regarding harassment from US law enforcement agencies during airport checks.  
Although they didn't outright advise against travel to the US, they made Chinese nationals very wary of visiting the US amid safety concerns when entering the country and made it clear that they shouldn't visit the US until absolutely necessary.
This was a blow at industries like casinos in Las Vegas who have since noted a downturn in tourism which is thought to be linked to the warning. Games like baccarat were hit the hardest as these tables are usually extremely popular with Chinese players. However, the popularity of baccarat is decreasing overall around the world, so Trump isn't all to blame for the decline.  
However, Trump has since announced that new trade talks with China are in motion and things seem to have picked up following a meeting at the G20 Summit in Osaka, Japan. However, following America's efforts to try to put restrictions on the Chinese telecom company Huawei will undoubtedly have further impacts.  
If all that politics has your head in a spin, you're not the only one. However, don't despair, because you can still play your favourite slot games in land-based casinos and in online casinos like
www.thorslots.com
and the industry is growing stronger year on year and that doesn't look likely to change, no matter what happens in the world of geopolitics!