5 Lessons Entrepreneurs Can Learn From Playing Poker
Some of the world's greatest business leaders are known to love a game of poker, including Tony Hsieh, CEO of Zappos, and Guy Laliberte, owner of entertainment phenomenon Cirque du Soleil. They find it a great way to relax and unwind after a hard day making big decisions, but there are also many similarities between poker and business. Owners of small to medium enterprises can learn a lot from spending time at the poker table, whether in a casino or online, and here are five such lessons that can take your business to the next level.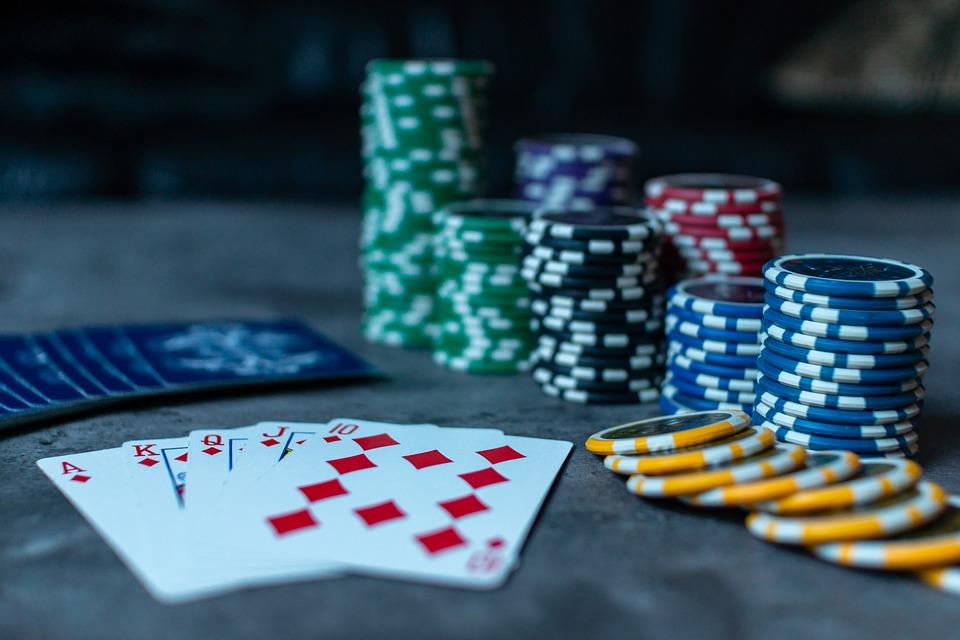 1. Start Cautiously
Every game of poker is different, as you don't know what cards you'll be dealt and who you'll be up against. That's exactly the same situation you face when starting a new business, and in both fields it pays to be cautious initially. Don't over invest in initial stock or marketing spends, and don't throw all your chips in on the first few hands until you've had time to assess how your opponents' play.
2. Don't Let Early Losses Get You Down
A smart poker player knows that it isn't how you start, it's how you finish. In these first few cautious rounds, they're prepared to throw their hands in or fold when the cards don't go their way; this can prevent larger losses, and leaves them chips that can lead to victory as the game goes on. In the same way, a startup entrepreneur shouldn't be worried about making early losses. Every successful business has experienced temporary losses at some point, but focus on your product and the bigger picture.
3. Be Aware of Opportunities
Once the initial caution is over and the game begins to heat up, top poker players are always calculating their odds and looking for opportunities to win the big prize. A well judged aggressive move can lead competitors to fold, even when they may really be holding a better hand. Business owners, too, should always be on the lookout for opportunities to invest or to grow their business; grab the golden chance before it gets away, or before another company snatches it from you.
4. Learn to Read Others
The very best poker players are experts in reading the actions and faces of other people so that they can accurately assess when they're bluffing and when they have all the aces. This skill should be cultivated by entrepreneurs, too, as it means that you'll have the advantage when it comes to negotiating a better deal with clients or potential customers.
5. Practice Makes Perfect
Successful poker players know how important practice is, which is why they regularly play the best online casino games in Japan, many of which allow them to play poker for free and hone their skills and strategies. You can't exactly do that in business, of course, but you can study essential business skills online or at college, or build your business up slowly while you work at a regular day job. The more experience you have as an entrepreneur, or as a poker player, the better you'll perform.
These simple lessons from the world of poker can make a big difference in the world of business. From practicing regularly, to reading opponents, and the importance of being cautious and aggressive at the right times, no wonder so many entrepreneurs love to play poker.