What strategies do casino owners use for customer retention?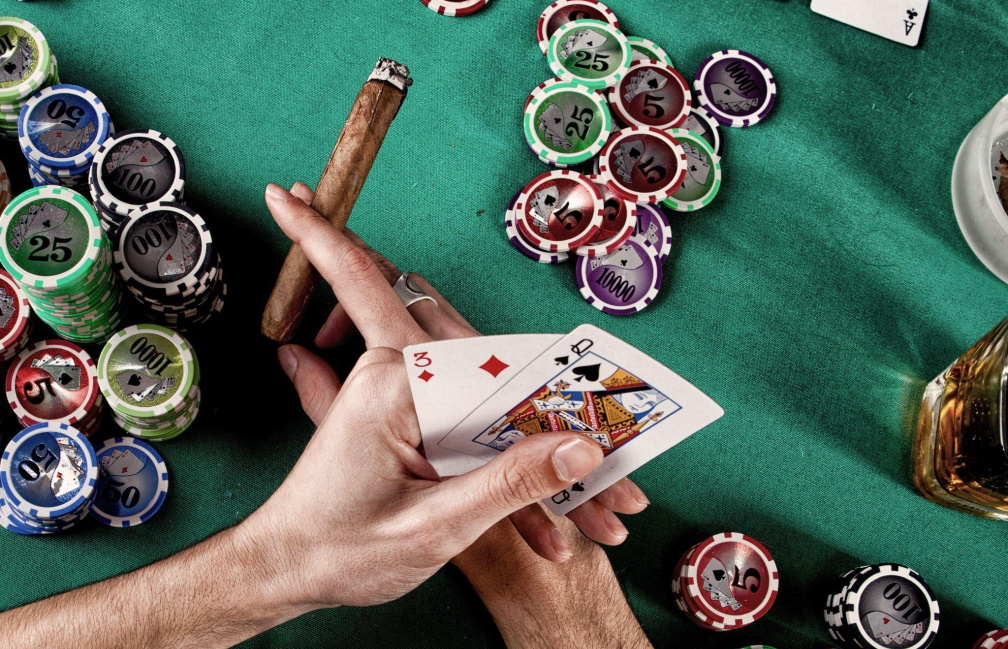 Casinos are a numbers game, in every sense of the word. They need to keep the traffic high through both physical and virtual platforms. The footfall at a brick-and-mortar casino or the number of visitors at an online casino determines the success of these businesses. Casino ranking is affected by this key aspect. While casinos are always on the lookout for new patrons, it is the loyalty of their existing customer base that makes all the difference.
Casinos invest heavily on their patrons. Let's go over some key customer retention strategies employed by casinos.


ALWAYS HAVE SOMEONE TO TALK TO
Round-the-clock customer support has been proven to be a great way of ensuring that the casino's high rollers don't stray too far from the herd. Regular players appreciate the security that comes from dedicated support from their favorite casinos.
Building customer service apps for easy access is another great idea that'll keep patrons coming back for more. The ability to conduct hassle-free transactions and have someone to talk to in case there's trouble is a huge plus for regular players. Assuring services like this will ensure a steadily increasing pool of loyal players.


KNOW THY CUSTOMER
Several online casinos have started keeping tabs on their players. Well, not in the creepy stalker kind of way, but they're watching their visitors play. Charting the behavior of gambling enthusiasts while they play helps casinos to personalize experiences for regular players.
Going the extra mile to learn about the player's habits provides casinos with an added advantage. The data collected from the gambling platform may be used to understand the player's philosophy towards the game. This information could be used to recommend other games on the platform. It's a lot like Netflix's strategy, it works for them so why should casinos be left behind?


EXCLUSIVELY AVAILABLE ON THIS PLATFORM
Exclusivity is attributed to the attraction of casinos for high rollers. Regular gamblers don't want to play the same games that anyone can play. High-stakes poker matches are a case in point. Online casinos may choose to add certain games to their roster that may not be available anywhere else.
If you're thinking, "Isn't this expensive?" Well, you're right. Software providers charge a high fee to exclusively sell their games to a singular platform. However, being the only online casino on the internet to provide the game is sure to attract players who can't have enough of the game. Now, isn't that worth it?


LOYALTY MUST BE REWARDED
Regular players do more than just play at their favorite casinos over and over again, they swear by them. Casinos gain quite the edge when they keep their loyal players happy. Happy gamblers definitely make casinos more money. Overlooking their patronage to focus on new customers may turn out to be quite expensive for casinos.
Enter perks. Regular players, especially the high rollers, should be treated very very well. Think VIP passes, all-expenses-paid trips, invitations to exclusive events, the works. Showering the extra attention on the VIP players is sure to pay off when they're telling their friends about this exclusive casino that cares deeply for its patrons. Killing two birds with one stone is definitely a sound business strategy.


OPTIONS, OPTIONS, OPTIONS
Variety is the key to the gambling heart. Casinos are even designed to give an illusion of plenitude. There's plenty of games, opportunities, and money to be won. A regular at the casino is sure to appreciate the plethora of options, even if just to take a break from their favorite game.
Some online casinos provide various options for games as well as payment methods. The flexibility afforded by such casinos makes for a great pro when regulars start picking their favorite. Casinos should aim to be their clientele's top choice for all their gambling pursuits. Making sure that there's something in the casino for everyone can dictate the success of the establishment.


CONCLUSION
Casinos work on the premise that players keep playing. To ensure that the machinery doesn't break down, casinos need to see a steady footfall. These establishments cannot rely on hoards of new customers making their way to their gates on a daily basis. They need a rapt audience for their business to be effectively profitable. Appealing to the sensibilities of regular patrons is a sure-shot way of keeping their business.
Loyalty goes both ways, patrons love to know that the casino cares for their business and vice-versa. Adding some zing to this relationship is definitely the way to go.